The Awakening pits Rebecca Hall and Dominic West up against their own demons, but are they in the past or very much present?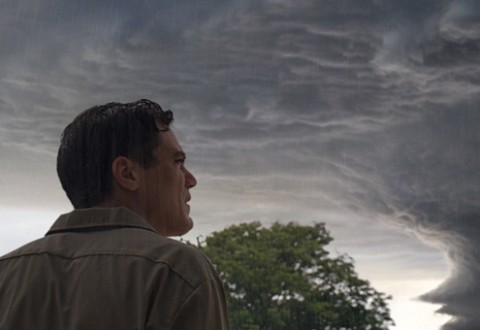 Starring new superman villain in waiting Michael Shannon, Take Shelter is a considered and well crafted portrayal of one man's descent into mental illness.
Director Peter Berg's new film Battleship, starring John Carter's Taylor Kitsch, Rihanna and Liam Neeson, witnesses a fleet of ships battle with an alien armada to thwart their destructive goals.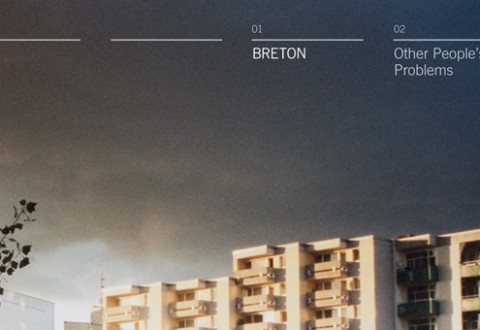 New multimedia musical collective Breton have caused quite a stir with their fusion of musical and media genres, but does their debut album live up to the hype?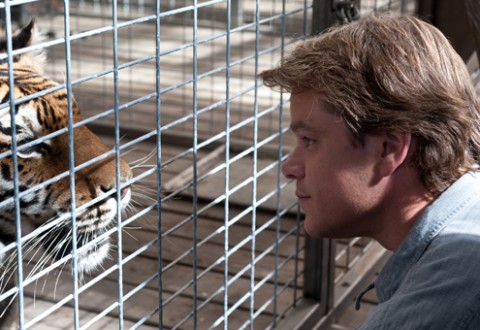 Bourne action man Matt Damon stars in Cameron Crowe's We Bought A Zoo, but I discovered an even bigger hero behind this film.