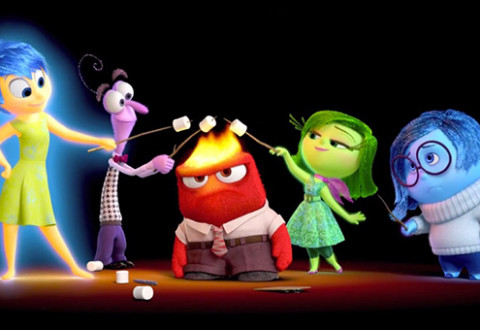 Pixar's Inside Out tells the story of eleven year old Riley, and the five emotions – Joy, Anger, Fear, Sadness and Disgust – that steer her through life.
Having exhausted the main Avengers stable, Marvel have once more dipped deep into the barrel of lesser known and obscure characters to further their domination of multiplexes for summers to come with Ant-Man.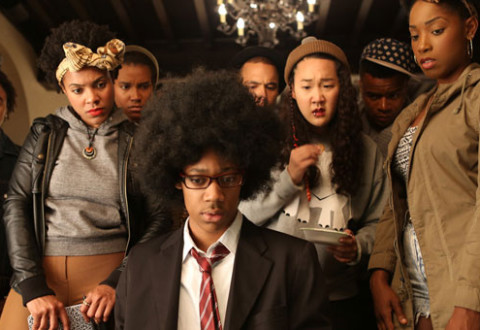 Justin Simien's debut feature, Dear White People, is intelligent, stimulating and has a lot of points to make – but does that make it a good film?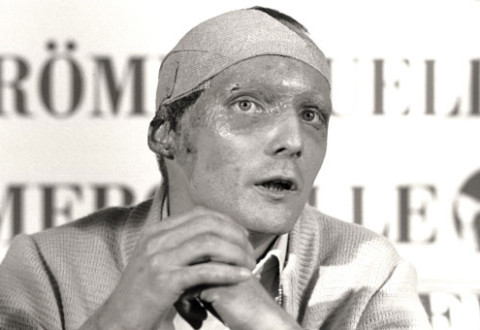 The cinematic heart of Lauda: The Untold Story is in the right place, but it isn't quite up to speed.