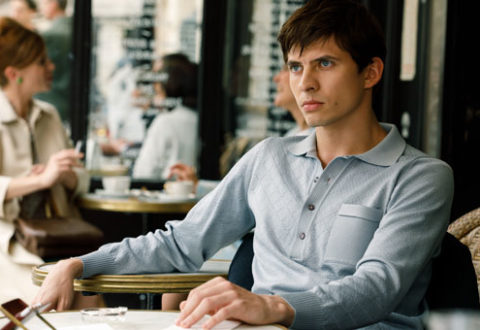 Directed by and featuring Ralph Fiennes, The White Crow tells the story of Rudolf Nureyev's journey from his birth on The Trans-Siberian Express to his emergence as a ballet prodigy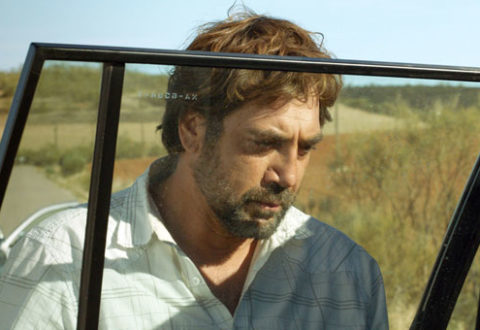 Do you know what's Spanish for Eastenders? Come on, Everybody Knows
– which just so happens to be the name of Javier Bardem and Penelope Cruz's new
film.
I don't remember any of my primary school teachers, and I'm pretty sure none of them remember me. After watching The Kindergarten Teacher, I'm starting to think this might be a good thing.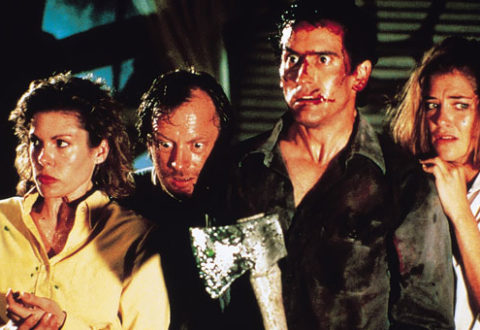 Evil Dead 2 is the gateway movie of my life, and it has a lot to answer for.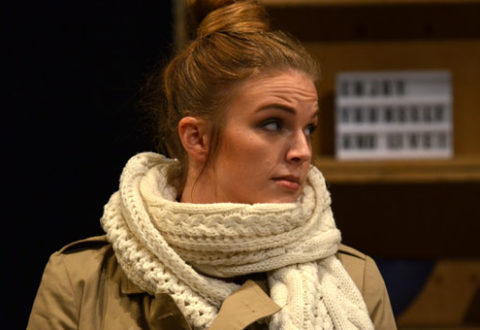 SBC's premier theatre critic and bon viveur bit his thumb in the direction of Marylebone in search of a good time, and Cheating Death at the Cockpit Playhouse.