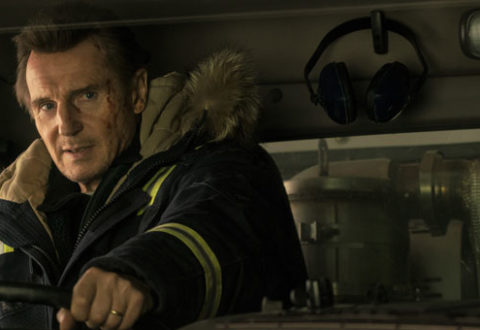 Liam Neeson made headlines for all the wrong reasons during his nightmare press tour for Cold Pursuit, but does his latest revenge thriller hit the target?
What do The Dirty Nil and Lady Gaga have in common? Not a lot, as Andrew Campbell discovered when he saw the Canadian alt rock band at Hackney's MOTH club.
Director Damien Chazelle's First Man, the follow up to his award winning La La Land, sees Ryan Gosling take a small step into astronaut Neil Armstrong's boots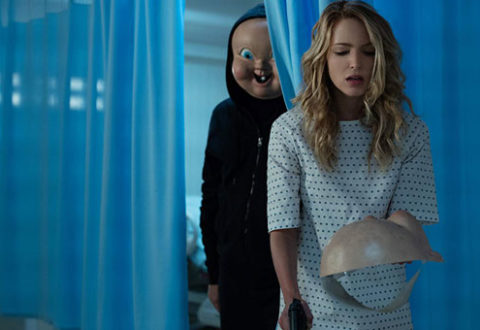 Though Happy Death Day sounds like a moronically-titled slasher 80's flick, its originality and performances made it fun. So I was very interested to see where Happy Death Day 2U would take this idea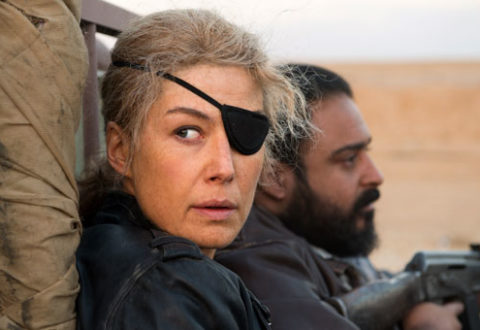 A Private War recounts the fearless life of American journalist Marie Colvin who covered multiple foreign conflicts during the course of a remarkable career.