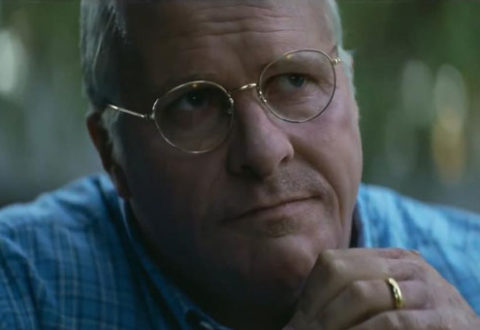 Vices. We all have them, and we all love them. That goes double for George Bush Jr – but his Vice might just be the most dangerous of them all.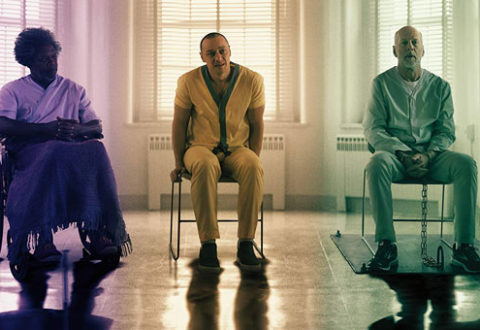 Good vs bad – it's the staple ingredient of any superhero movie. Personally, I'd take interesting over both, which is exactly what M Night Shyamalan's offers up in his latest film, Glass.
It ain't always easy being The Favourite. But greek auteur Yorgos Lanthimos makes light of this in his hotly tipped new film.
Robert Zemeckis, the man behind such brilliant family films as Back to the Future and Forrest Gump, may have created the first fetish friendly family film with to helm Welcome to Marwen.