What do you do with a right pair of tits? If you're a tory, you'll make one of them your country's new Prime Minister. If you're a woman, you'll find a way to support them – as we sort of find out in Andrew Bujalski's new film Support the Girls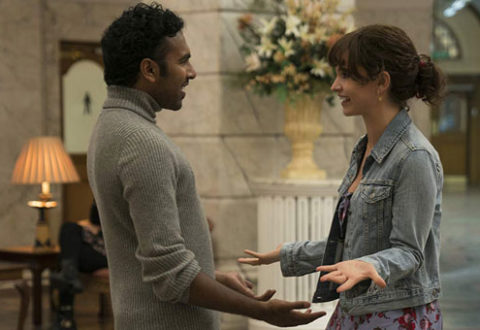 Yesterday unites two masters of their crafts – Danny Boyle's directing and Richard Curtis' writing – with a Beatles soundtrack. Imagine that.
Released during World Refugee Week, Anthony Woodley's The Flood looks at the plight of refugees in our current political climate.