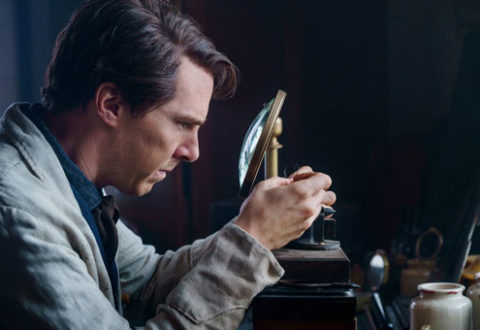 How many geniuses does it take to change the light bulb? Three, according to the star studded movie The Current War, which plots the battle between Thomas Edison, George Westinghouse and Nikola Tesla to bring electricity to America.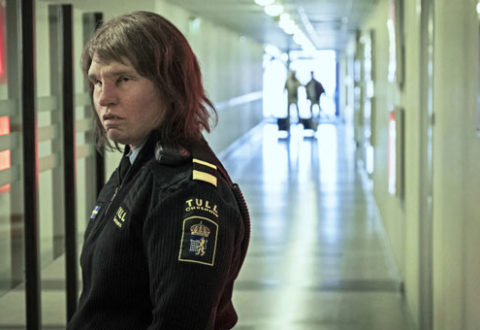 Feeling different from the rest of society isn't something I find hard to relate to, although I'm hoping it's not because I resemble a troll. Having watched Border, maybe I'm not the one who gets to make that decision.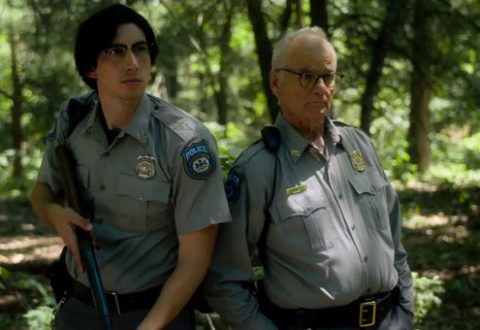 A bunch of braindead, mindless zombies hellbent on bringing about the end of the world and feasting on the remains. No, I'm not talking about the tory party and their swivel eyed brexiteer loons, but Jim Jarmusch's new film The Dead Don't Die.
Based on the Max Fisher documentary of the same name, Stephen Merchant's new film Fighting with My Family balances the larger-than-life feel of LA with the comparatively down-to-earth environs of Norwich.