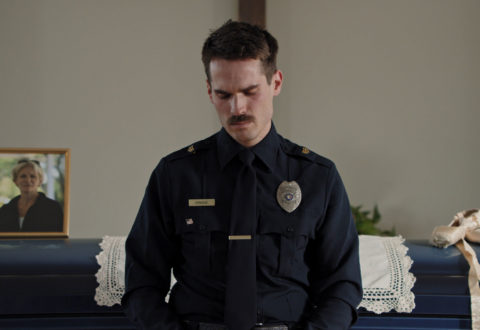 Jim Cummings' low budget black comedy Thunder Road opens, as is customary with most of the films I watch these days, at a funeral.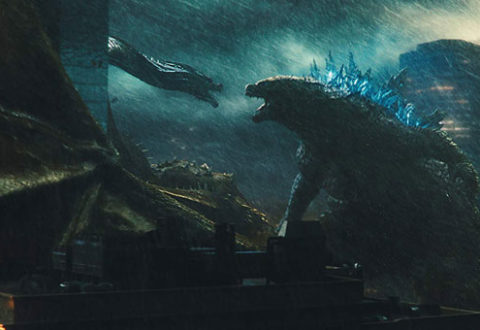 It seems like everything has a cinematic universe these days, and Warner Bros third entry in their 'Monsterverse' is Godzilla: King of Monsters.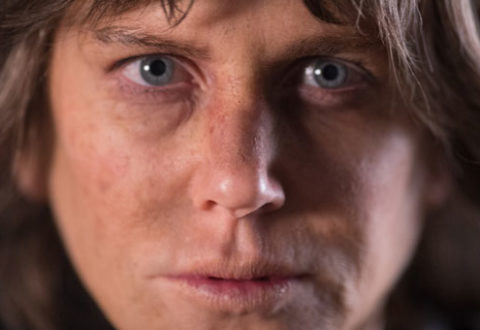 I'm a little sceptical when Hollywood pin ups don some unflattering makeup and expect to be critically lauded for this. But Nicole Kidman is unrecognisable as a dishevelled detective in new thriller Destroyer.
When it comes to movies based on true-life drug abuse, there's a fine line between sickly-schmaltzy and crushingly gritty. As is the case with Beautiful Boy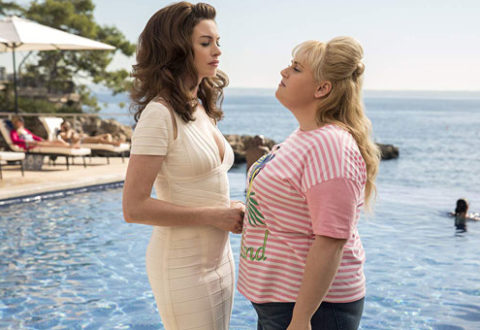 This week sees the release of The Hustle, a film which shares its name with the grifter-based BBC show and acts as a gender-reverse remake of 1988's Dirty Rotten Scoundrels.