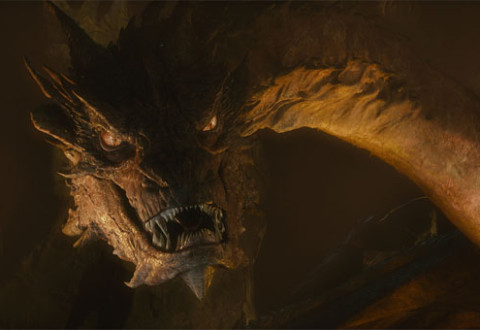 A lot of sensible minded folk used to run a mile if a film even carried the faintest whiff of fantasy. Not any more, as Peter Jackson's Lord Of The Rings trilogy Some won over the naysayers and brought a certain level of gravitas to the whole fantasy genre.
The Hobbit: The Desolation Of Smaug picks up from where Peter Jackson left Bilbo Baggins on his unexpected journey, and has collected a lot more besides.
It's autumn, christmas is on the horizon and that can mean just one thing – there's a Tolkien inspired Peter Jackson film in the offing. So here's the latest trailer for The Hobbit: The Desolation of Smaug.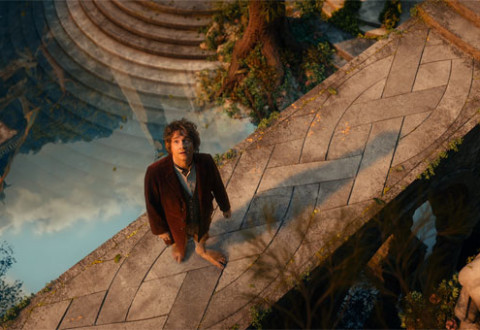 So The Hobbit: An Unexpected Journey makes its way into our homes today, but will Peter Jackson ever be able to outdo his precious previous middle earth trilogy?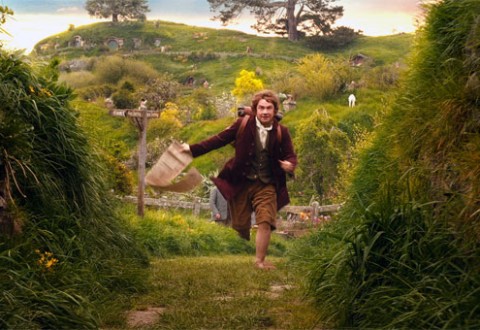 Kiwi director Peter Jackson is taking another trip back to Middle Earth this Christmas with his new Tolkien adaptation, The Hobbit: An Unexpected Journey; and I for one am glad that he has.