The Hobbit: The Desolation Of Smaug picks up from where Peter Jackson left Bilbo Baggins on his unexpected journey, and has collected a lot more besides.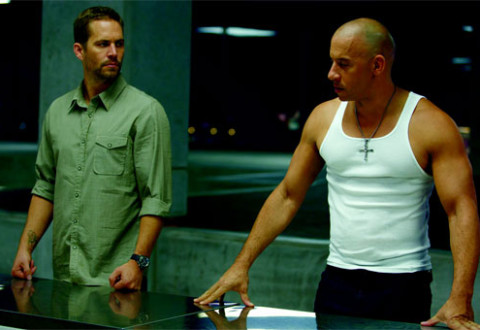 It's not often that a film comes along which really cuts to the core of the "Human Condition", and you won't be surprised to learn that Fast & Furious 6 is no such film. But that doesn't mean it isn't big fun.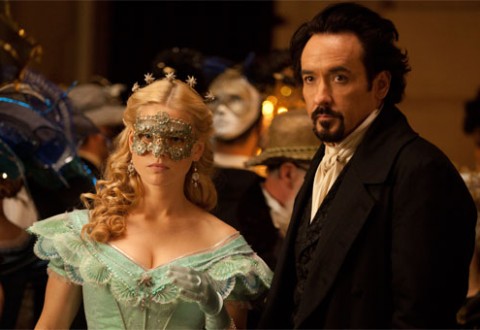 Edgar Allan Poe famously wrote "Never to suffer would never to have been blessed." If this is the case, then The Raven made Claire Coveney feel truly blessed.