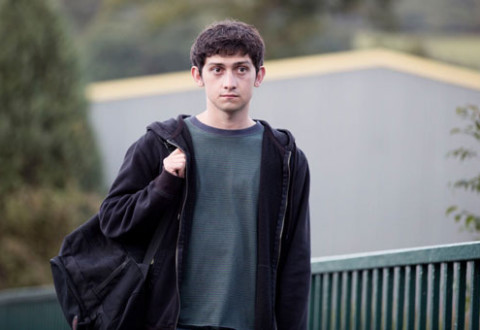 Craig Roberts writing and directorial debut, Just Jim, makes clear that he's got plenty to fall back on if the acting career and Alex Turner tribute act go belly up.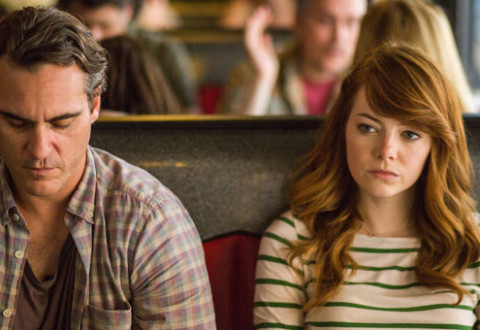 Irrational Man turns out to be the perfect name for Woody Allen's new film; unfortunately, it applies more to its feted director than his titular character.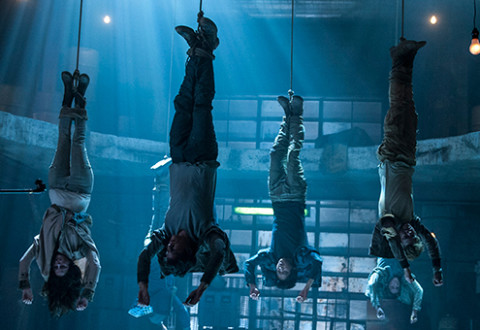 Maze Runner: The Scorch Trials is kind of like a pedestrian version of Mad Max Fury Road, with a tad more plot and far less creative vision.
If you're looking for yet another awkward British comedy about love, look no further than Simon Pegg's latest sojourn from Hollywood Man Up.