You may not remember what happened on Tim Green's school trip to the Ardeche Gauge, but his flashback's during Werner Herzog's Cave Of Forgotten Dreams mean he sure as hell does.
The hardest part of holding on is the letting go.
For Joseph, the embattled protagonist in Paddy Considine's Tyrannosaur, that's easier said than done.
Played by casual thespian Peter Mullan, Joseph is a tormented man who's plagued by his past and fearful of the future. He can't seem to let go of the fossils that remind him of his former life, instead choosing to co-exist with all his bitter sweet memories; afraid to let go but aware he's barely hanging on anyway.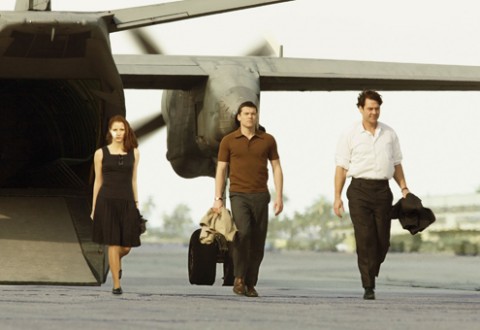 Jonathan Campbell attends a special screening of The Debt, as the 2011 UK Jewish Film Festival cranks up the promotion of its forthcoming cinematic programme.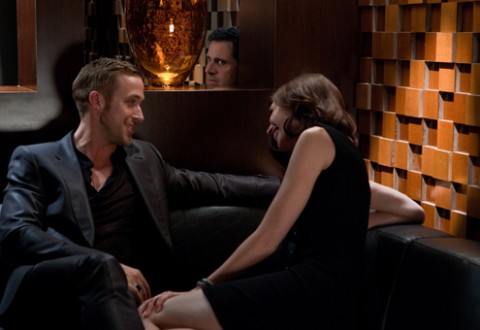 The imperfect combination of equal parts predictable romcom and laugh out loud funny.
That'd be Crazy, Stupid Love then, the latest hollywood comedy to be given the Steve Carell seal of approval.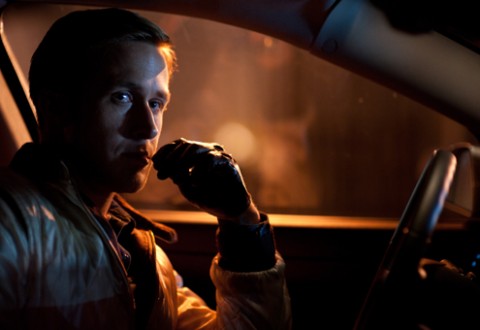 A fork in the road is better than one in the eye.
It's not an actual saying, but it sure does seem appropriate in Nicolas Winding Refn's Drive.
Based on James Sallis' book of the same name, Drive begins in the dead of night with a mysterious man speaking into a mobile phone in rather cryptic terms.