Tim Green goes for a trip down memory lane with the re-release of Ghostbusters and ends up in social services. Again.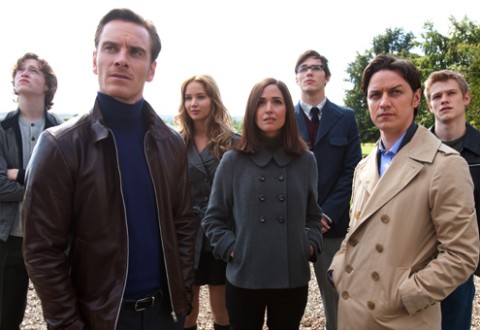 Jonathan Campbell takes a trip with X-Men: First Class, but his super powers of reviewing swiftly uncover Matthew Vaughn's and Jane Goldman's cattle class script.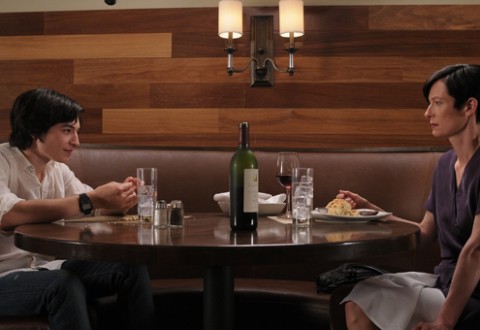 Jonathan Campbell goes to see We Need To Talk About Kevin, and finds himself wanting to talk about why some stories have no reason to be told let alone made into a film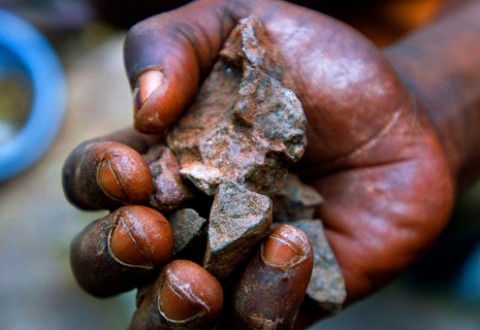 Jonathan Campbell takes a rather unpleasant trip to the Congo with Frank Poulsen's documentary and finds that he has blood on his hands.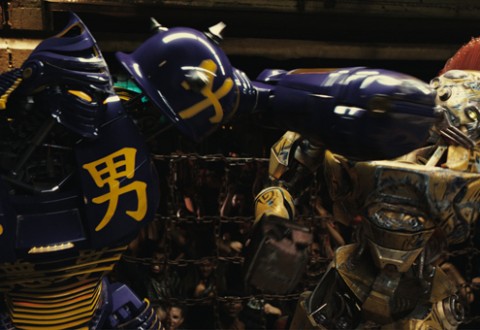 Frank Gardiner goes to see Real Steel, and wonders what the Wizard of Oz could have brought to Shawn Levy's new film.