Jonathan Campbell hasn't got a beard as worthy of exclamation as Merlin's, but he has stumbled upon a bald patch in the final Harry Potter release.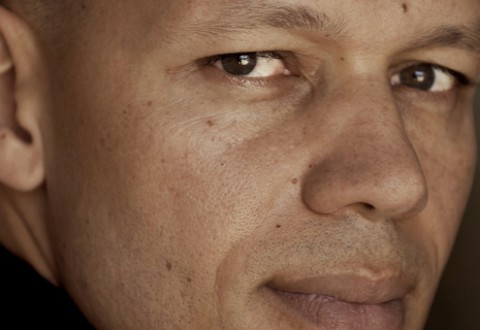 James Munroe talks with An African Election's director Jarreth Merz about politics, mid life crises and experimental Ghanian musicians.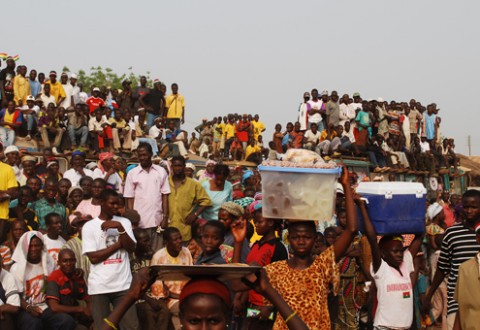 James Munroe plays a fly on the wall when reviewing Jarreth Merz's documentary, An African Election.
Jonathan Campbell gets sucked into the world of cults and human frailty at the London Film Festival in Sean Durkin's Martha Marcy May Marlene.
Jonathan Campbell's always had a weakness for long shots, but he can't quite decide whether Todd Solondz's Dark Horse is worth a punt or not.