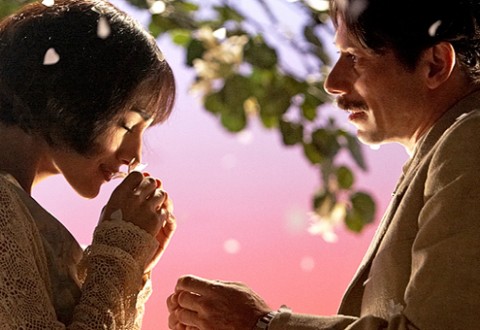 Jonathan Campbell dines out with Vincent Paronnaud and Marjane Satrapi's new French delicacy, and discovers his very own highlight from last year's London Film Festival.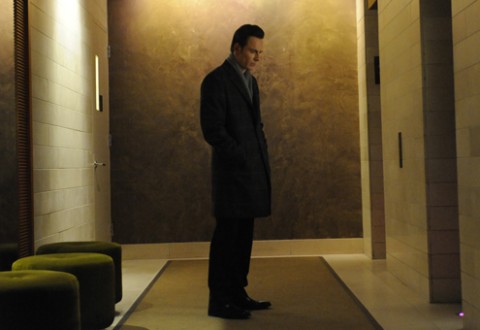 Michael Fassbender should feel anything but shame for his marvellous performance in Steve McQueen's new film.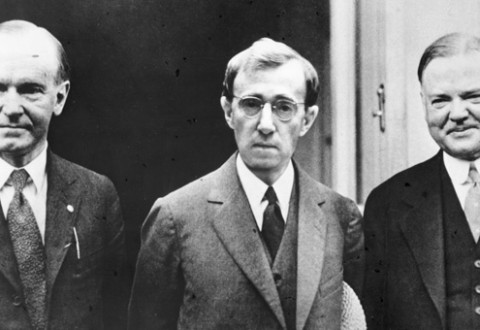 Woody Allen has called this film one of his more successful movies, but James Munroe finds his cinematic icon's own modest praise plays Zelig down.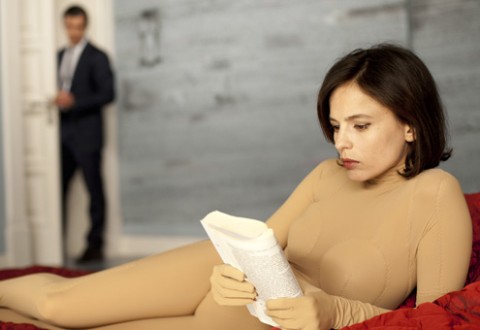 Jonathan Campbell tries Pedro Almodovar's new film on for size and likes the way it feels.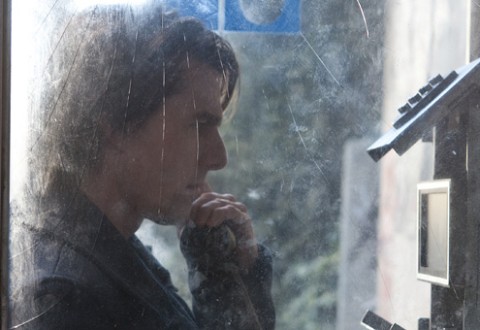 Jonathan Campbell finds Tom Cruise's new mission is to transport you back to a time when he was still the biggest movie star around.