David Fincher's version of The Girl With The Dragon Tattoo revisits Stieg Larsson's Millennium characters just a couple of years after the excellent Swedish incarnation, so is it worth the trip?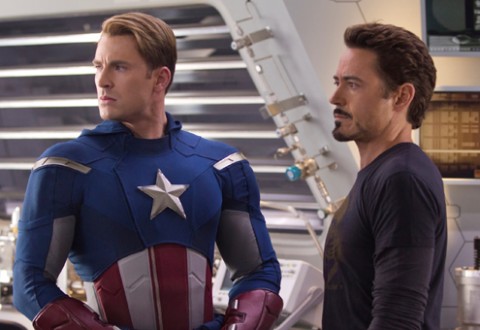 I know what you're thinking; couldn't Joss Whedon and co have conjured a better name than Avengers Assemble? Apparently not, but I'd wager John Steed could have managed it off the top of his hat.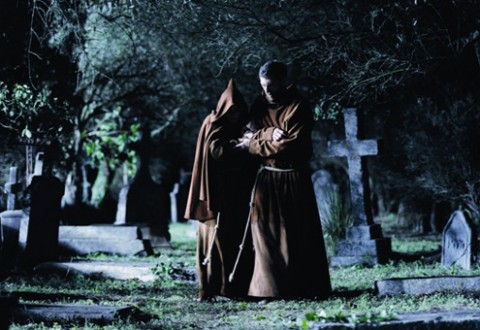 Vincent Cassel is the titular religious soul in Dominik Moll's The Monk, as he battles demons of the mind and flesh.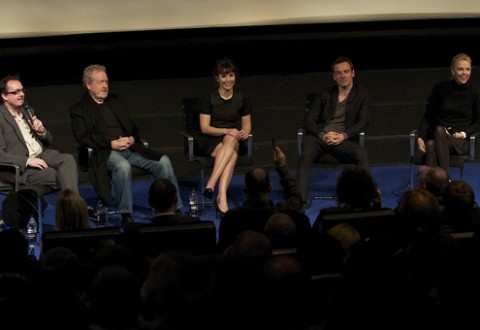 With Ridley Scott's sci-fi behemoth looming large over this summer's cinema schedules, the iconic director and major acting talent from the film stopped off in London last week for a Q & A session to go along with a 15 minute preview of Prometheus.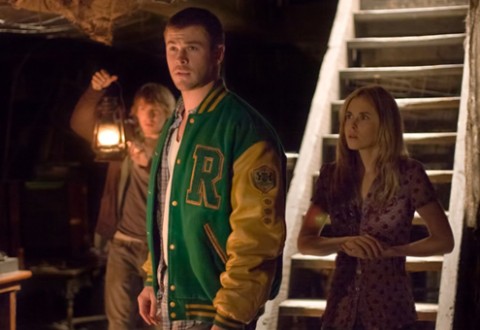 Joss Whedon deftly delivers some horror subversion with a dollop of dry humour in The Cabin In The Woods.