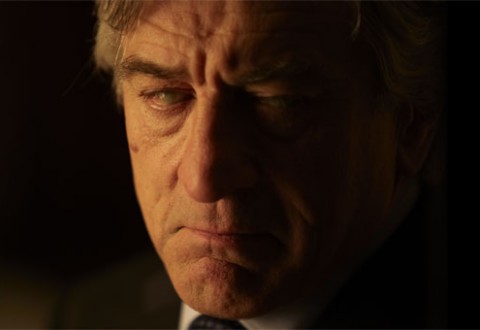 As with real life, you really shouldn't trust what you see in Rodrigo Cortes' supernatural thriller Red Lights.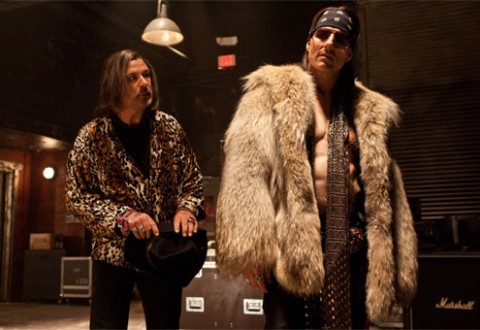 Tom Cruise sure as hell ain't a small town girl, but he does take one hell of a journey in Rock Of Ages.
Why is Will Ferrell so damn funny? I don't know, but he keeps this up in his new Spanish language film Casa De Mi Padre.
The self-proclaiming voice of Ben Drew breaks over the introduction of Ill Manors to ask whether we're sitting comfortably. For many cynics out there who feel musicians really should stick to their day jobs, this would be a resounding no.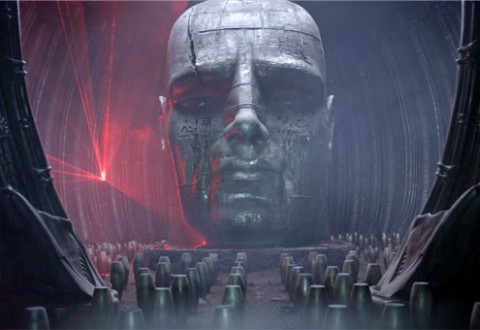 Prometheus is the most highly anticipated film of the year so far, and Ridley Scott's hybrid prequel to his science fiction masterpiece Alien certainly delivers.