This week sees the arrival of the Duplass brothers' new comedy Jeff, Who Lives At Home, starring Jason Segel.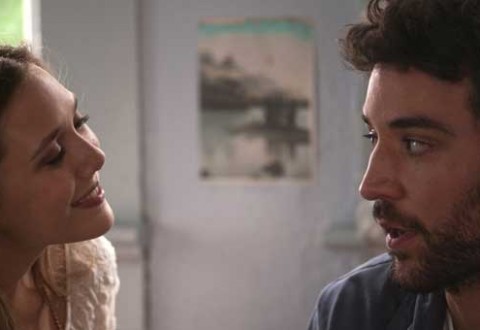 How low will you go? That's the dilemma facing Josh Radnor in his coming of age indie comedy that he wrote, directed and stars in, Liberal Arts.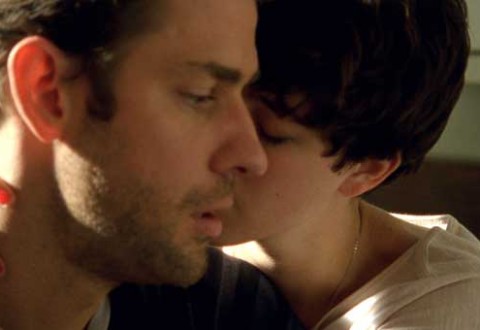 Directed and co-written by Ry Russo-Young, Nobody Walks is another welcome example of the rising influence women have in american cinema. But is equality such a good thing anyway?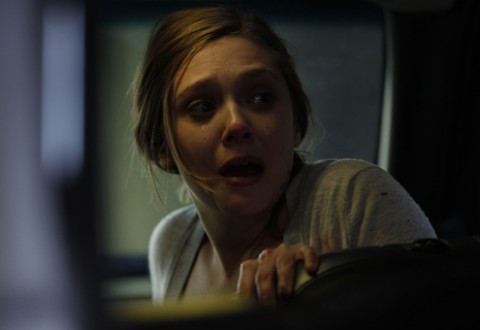 Chris Kentis and Laura Lau's Silent House does for house renovation what The Shining did for hotel caretaking…
A long, long time ago I can still remember how American Pie used to make me smile…