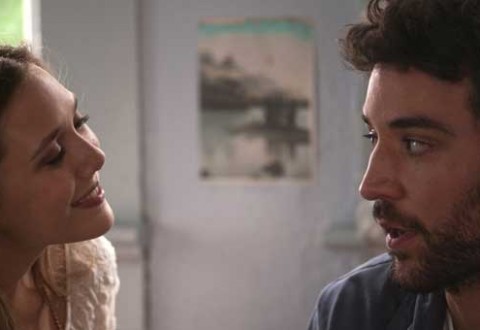 How low will you go? That's the dilemma facing Josh Radnor in his coming of age indie comedy that he wrote, directed and stars in, Liberal Arts.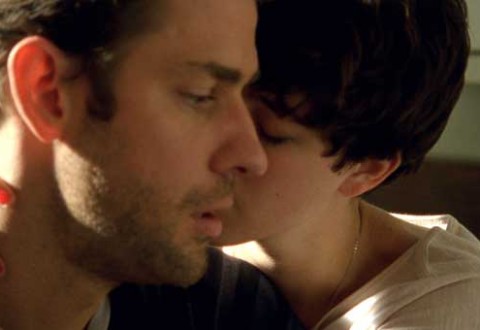 Directed and co-written by Ry Russo-Young, Nobody Walks is another welcome example of the rising influence women have in american cinema. But is equality such a good thing anyway?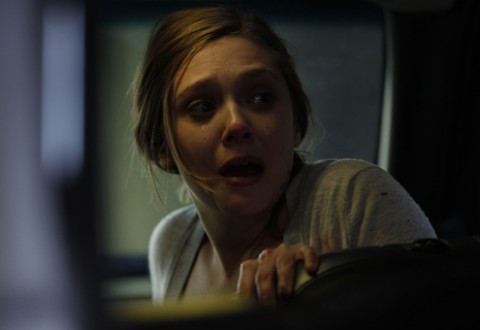 Chris Kentis and Laura Lau's Silent House does for house renovation what The Shining did for hotel caretaking…
A long, long time ago I can still remember how American Pie used to make me smile…
David Fincher's version of The Girl With The Dragon Tattoo revisits Stieg Larsson's Millennium characters just a couple of years after the excellent Swedish incarnation, so is it worth the trip?