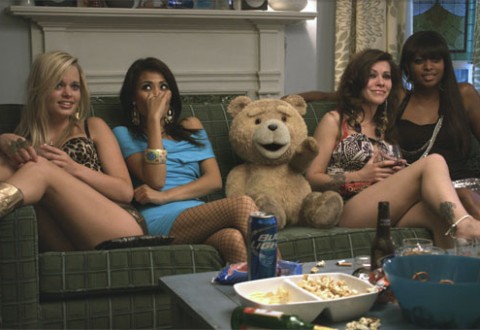 Ever wished your favourite childhood toy would come to life? Well that's exactly what happens in Seth Macfarlane's latest baked adventure Ted.
You ever heard of a guy called Sixto "Jesus" Rodriguez? Of course not, how could anyone forget a name like that? And that's the whole point of Malik Bendjelloul's Searching For Sugarman.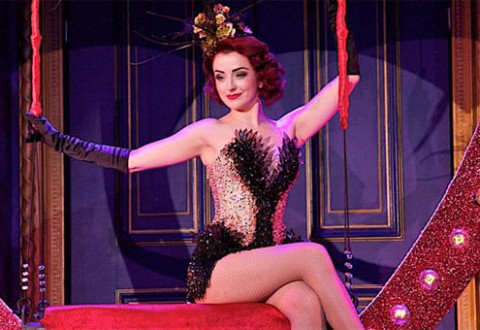 Burlesque? It's all about the wits, as The Hurly Burly Girls defiantly prove in their Naughty But Nice show.
In Tony Kaye's Detachment, Adrian Brody realises that leaving those kids alone may not be the best thing to do.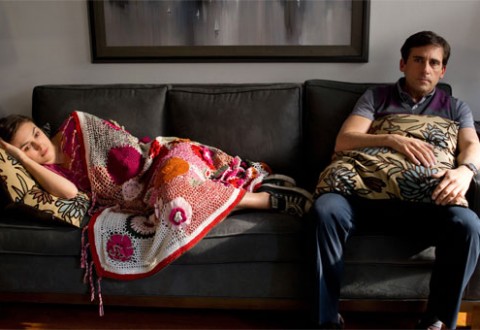 With the end of the world nigh, Steve Carell and Keira Knightley decide they should probably say hello to each other after being neighbours yet strangers for the last three years…