Do we really want our media to suckle at the teat of an octogenarian Australian with an unfathomably hot wife? This is the argument Andrew Whyment's Long Story Short explores.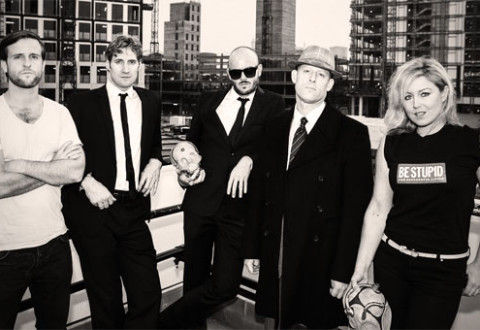 Richard Crawford brings his Secret Theatre experience to London this month, with this British spin on the infamous Quentin Tarantino film Reservoir Dogs.
!950's London, flamboyantly attired Nazi's, political stands and the universal language of true love, it's all here in writer Alexi Kaye Campbell's The Pride.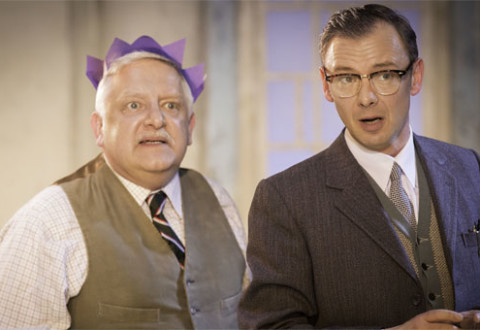 What happens when fantasy becomes reality? I may not be best placed to answer that one these days, but Harold Pinter's The Hothouse might just have all the answers.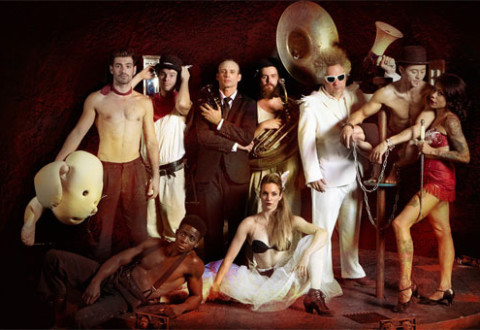 From those creative minds behind Cantina comes LIMBO, a devilish new show that may just leave you with a new favourite Holliday.