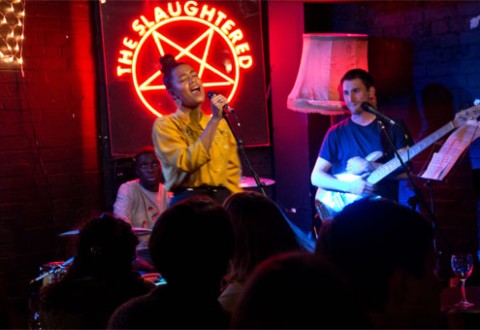 Platform 33 is all about showcasing London Town's newest artistic things, and last week they took to The Slaughtered Lamb to showcase the latest crop and bright, young stars.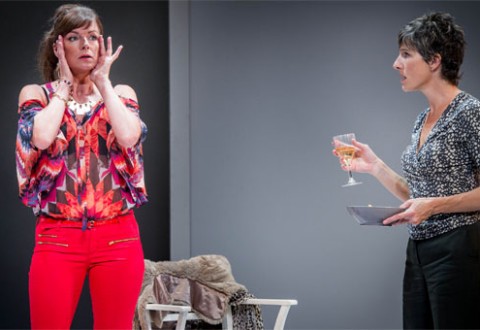 Jumpy, the brilliant new play from April De Angelis, stars small screen funny girl Tamsin Greig in this exploration of modern woman's struggle to live up to the old stereotypes of women as the Madonna and the whore.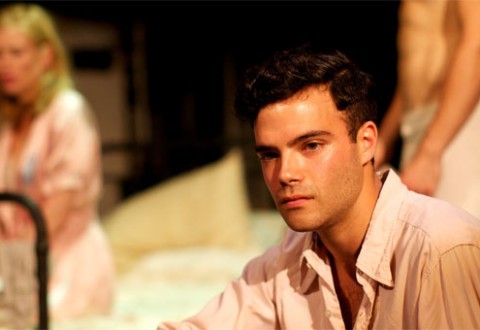 I'm often gripped with the fear of saying something unintentionally stupid.
Like a radio presenter about to interview Jeremy Hunt, the fear of muddling your words under pressure is understandable.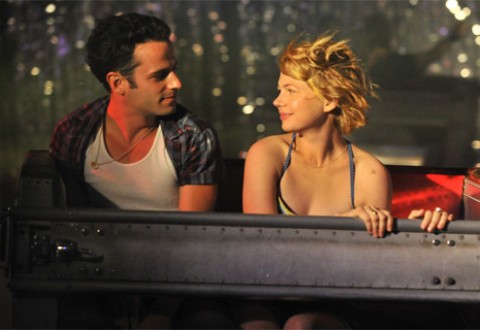 What's new becomes old again in writer and director Sarah Polley's Take This Waltz.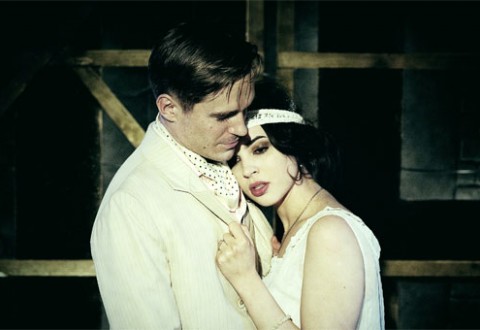 Still disappointed that the big screen version of The Great Gatsby has been put back til next summer? Then take yourself down to King's Head Theatre for the hugely entertaining The Great Gatsby Musical old sport.