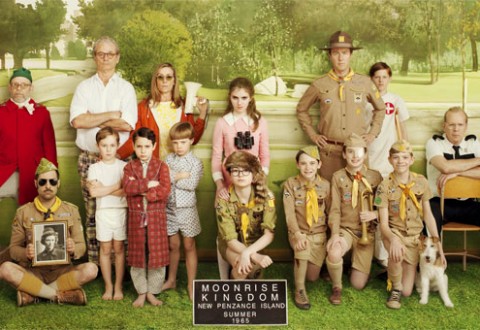 Left field writer and director Wes Anderson rediscovers his magic powers in the enchanting Moonrise Kingdom.
As Steven Berkoff would know better than most, an actor's lot is not always a happy one as his new play Six Actors In Search Of A Director amply proves.
Lindsey Buckingham's been looking out for big, big love ever since his first and last time. I wonder if Julie Delpy feels the same after her experiences on Before Sunset and Before Sunrise.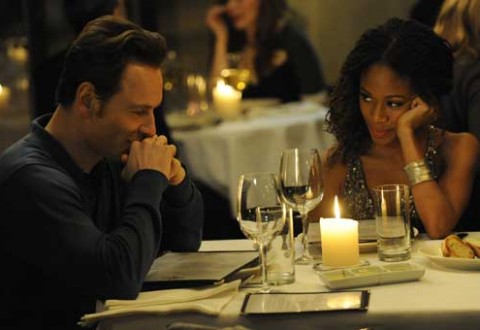 Shame / SHām – A feeling of embarrassment or distress caused by the consciousness of wrong or foolish behaviour. Also the latest cinematic masterpiece from Steve McQueen that features the mercurial talents of Michael Fassbender.
Sherlock Holmes: Game Of Shadows is the second instalment of Guy Ritchie's take on Baker Street's finest inhabitants, which sees the bromantic duo of Robert Downey Jr and Jude Law cement their cinematic courtship.