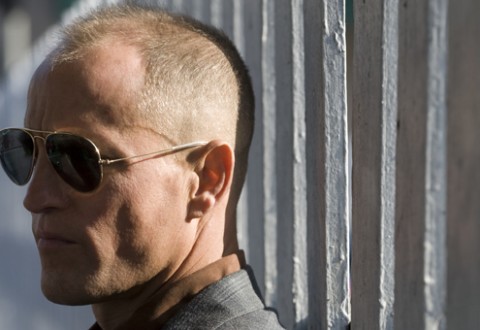 Woody Harrelson is Dave Brown; police officer, womaniser, family man, bully, misogynist and gangster. But most importantly, he can explain his day job to a six year old child…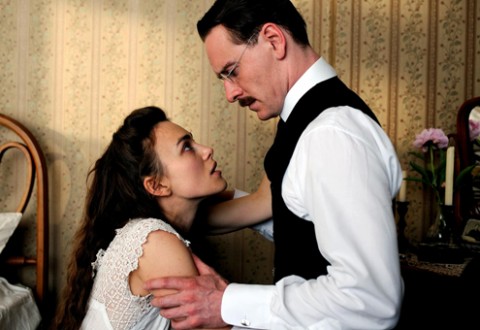 David Cronenberg's new film bears witness to the birth of psychoanalysis, and gives gorgeous boy Keira Knightley a damn good slap too.
From the brilliant mind of Diablo Cody comes Young Adult, and a fearless performance by Charlize Theron as a 37 year old "princess" still living in her fantasy world.
In Nicolas Winding Refn's stylish modern fairytale Drive, Ryan Gosling gets to play a real hero as well as a real human being.
Gary Oldman's Oscar nominated performance lies at the heart of Tinker Tailor Solider Spy's dense, slinking plot and wealth of complex characters.