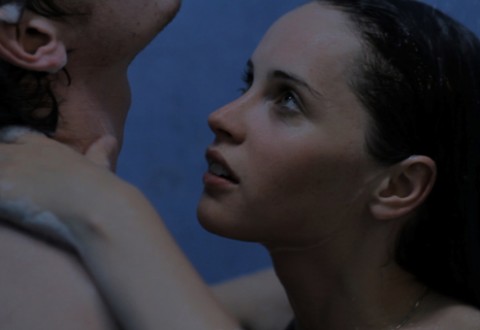 After causing a stir at last year's London Film Festival, Drake Doremus' Like Crazy is let loose on the wider public this Friday.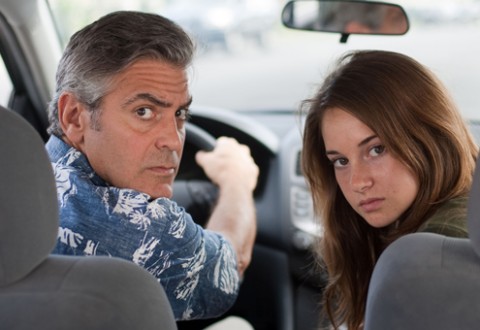 The Descendants has been tipped to finally secure an Oscar for everyone's favourite George, but are either of them worthy of such acclaim?
Gina Carano kicks everyone's ass in Steven Soderbergh's entertaining new thriller Haywire.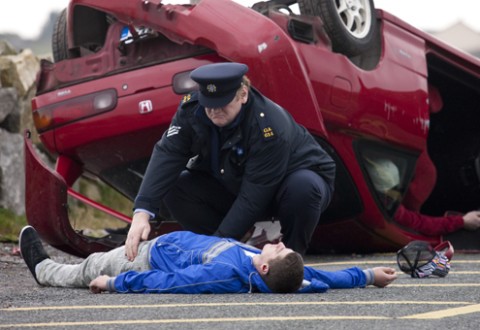 Lovely drugs, cuddly corruption and brutal murder? It's all in a day's work for Sergeant Gerry Boyle in John Michael McDonagh's The Guard.
The London première of Margin Call came to Leicester Square last night, but you might just need to be a rocket scientist to get the financial gist of J.C. Chandor's debut feature.