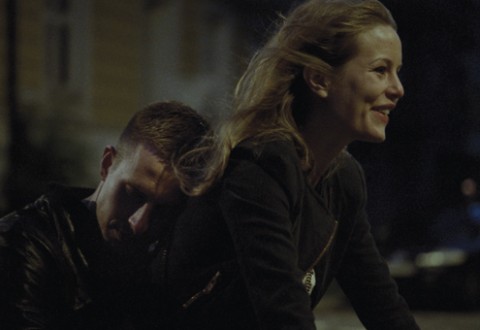 Jonathan Campbell takes a ride through Joachim Trier's Oslo, August 31st and likes the way it feels.
Jonathan Campbell chats with Danish Director Frank Piasecki Poulsen about his documentary Blood In The Mobile and the link between Eastern Congo's civil war and the electronic goods we buy.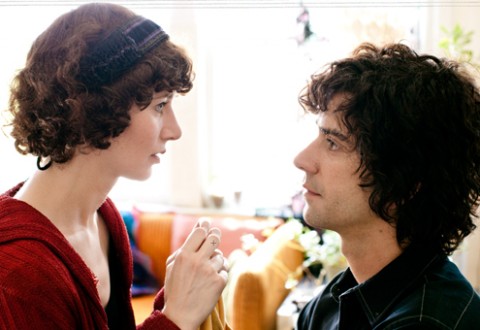 Jonathan Campbell looks into The Future, and doesn't like what he sees.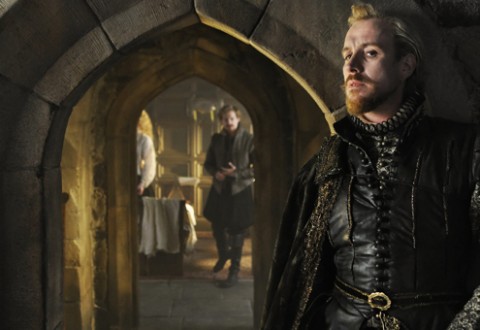 As the Shakespeare brigade cause much ado about nothing, Jonathan Campbell gets pleasingly lost in the surprisingly well crafted story of Roland Emmerich's new film Anonymous.
George Clooney keeps us waiting at the London Film Festival, but Jonathan Campbell finds out The Ides Of March is well worth the wait.