How many days would it take to atone for all your past sins?
A thousand, maybe more?
In Gavin O'Connor's Warrior, it'll take you a lot more than this.
As an old man makes his way home from some weekly worship at his regular church, he recognises a familiar face waiting for him on his doorstep.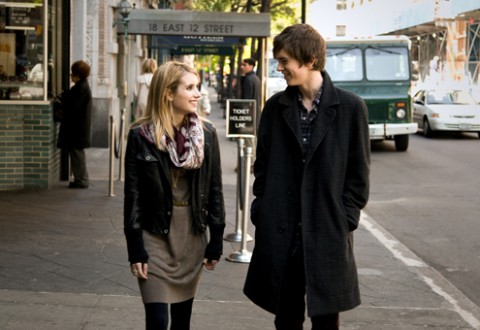 There's a memorable movie sequence in the splendid marionette inspired feature Team America, where the protagonist undergoes a miraculous transformation from wooden doll to wooden doll with slightly harder pecs.
All the while, an 80's inspired song serenading the virtues of the cinematic montage plays over the top.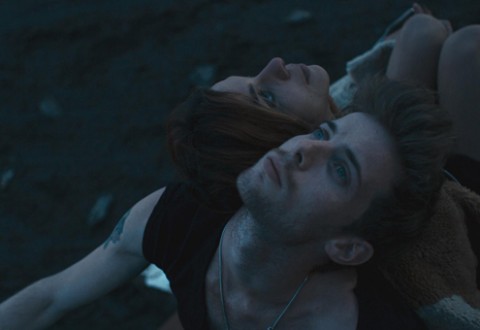 Festival season is finally over, and thank god for that.
Of course, other brands of deities are available. Or not, depending on what environment you were unlucky enough to be born into.
The travelling, the mud, the average bands drowning out anything good, the god awful food leading to the hell that is a festival portakabin.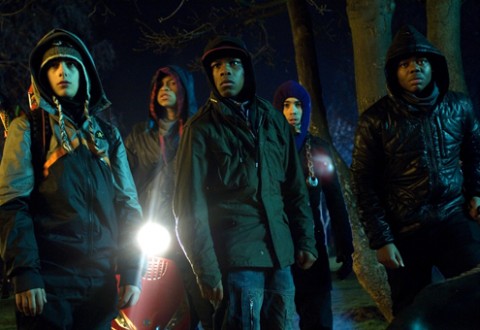 Inspiration? It's a mug's game.
At least that's how things worked out for Joe Cornish; one half of the funniest radio double act known to the Big British Castle, director of hot new brit flick Attack The Block and victim to his very own London mugging.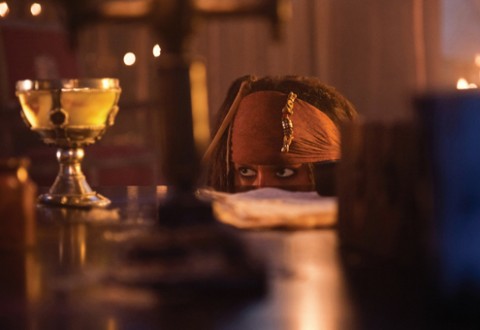 Are you savvy?
Judging by the number of sequels the original Pirates of the Caribbean film has spawned, it seems the money men behind disney and Johnny Depp sure as hell are.
Pirates of the Caribbean: On Stranger Tides picks up where the last instalment finished off, with Captain Jack Sparrow in search of the legendary fountain of youth.