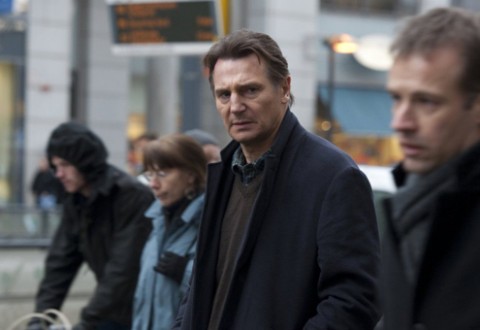 The unknown usually inspires great curiosity in me.
Alas, this isn't something that could be said of the film by the same name.
Unknown opens with american scientist, Dr Martin Harris, arriving at Berlin airport with his wife ahead of a bio technology conference he's scheduled to give a presentation at.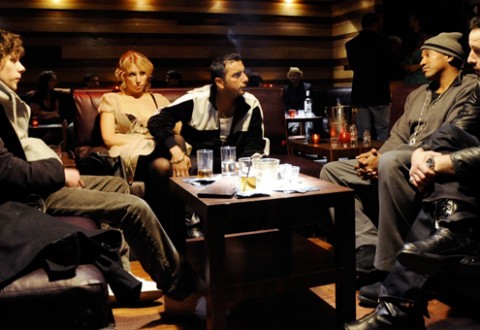 A clothes merchant, a drug smuggler and a rabbi walk into a bar.
The joke is they're all the same guy; Sam Gold to be precise and Holy Rollers is his unlikely story.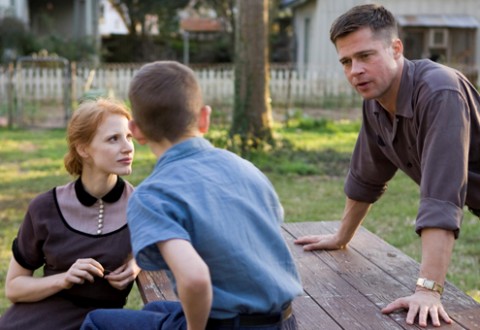 Daze of heaven.
This could be a loose theme of maverick director Terrence Malick's latest opus, Tree Of Life, but the essence of what he's attempting to communicate is lost on me.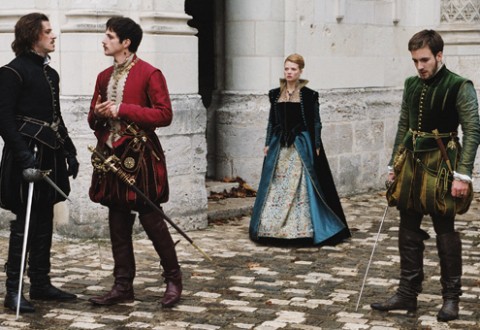 What is it that you honour?
That's the crux of this sprawling french drama based upon Madame La Fayette's short story by the same name.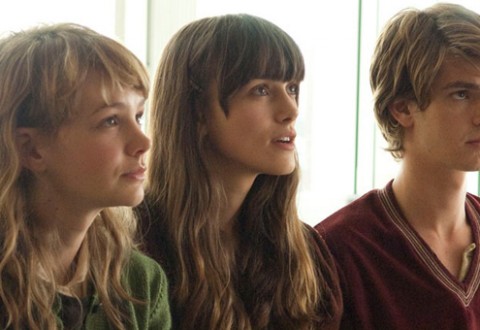 What price would you pay if you could live forever?
Well, perhaps not forever ever. But at least twice as long as normal, without reducing that pesky variable known as quality of life.