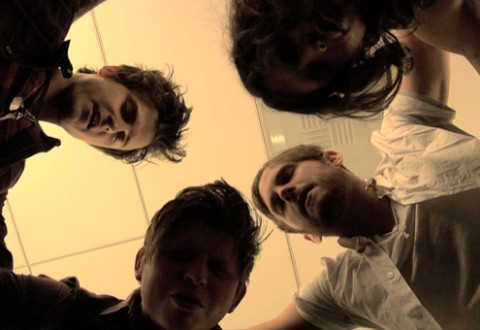 Kings of Hee-Haw.
Admittedly, this name doesn't quite have the same ring to it as the one those grandsons of Leon plumped for. But, having watched Talihina Sky, boy it certainly does seem more apt.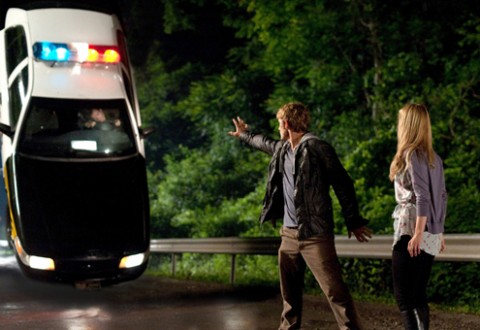 I am, well, kind of surprised actually.
Having been scarred by Michael Bay productions in the past, never more painfully than with his corporate bastardisation and artistically devoid re-imagining of his lumbering Transformers franchise, I wasn't hoping for much with I Am Number Four.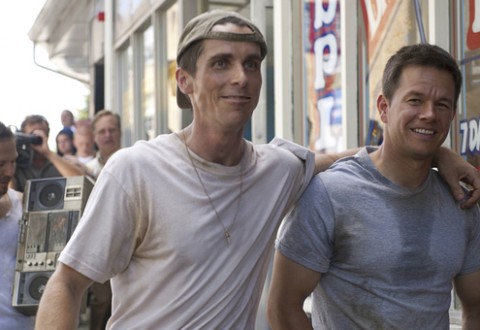 The Family.
This could have easily been an alternate title of David O Russell's biopic The Fighter, based on the true story of Mickey Ward's boxing career's inauspicious beginnings to the stuff of sporting legend.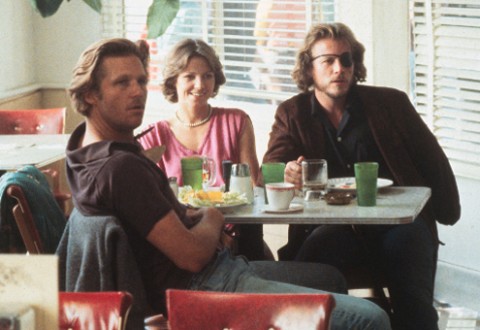 He really ties a film together.
That'll be Jeff Bridges then, a man who lives up to the legacy of his moniker and an actor whose eclecticism in the films he chooses will only be reinforced by the re-release of this cult 80's film Cutter's Way.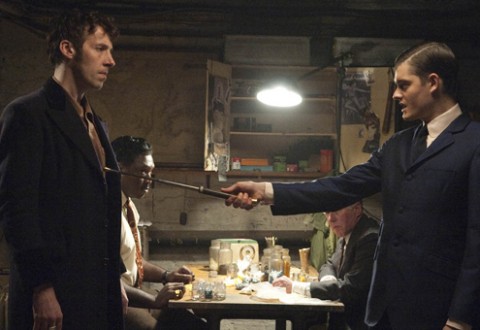 It looks great but once you try it you realise it's actually very bland.
Having grown up on the south coast, I feel well qualified to pass down this judgement on one of her traditional items of confectionery; and this description goes double for the film by the same name.