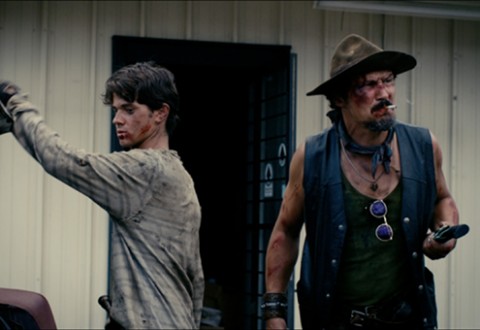 A post apocalyptic daydream is a wonderful thing. Imagining yourself wandering around the city you've known so well after some disaster that's picked off every man, woman and terrier you've ever kissed, fucked or stroked. Not necessarily accordingly.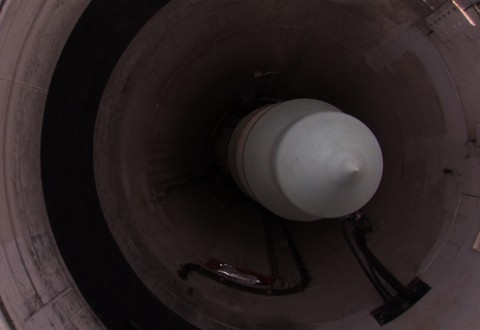 A convenient half truth.
Despite the fanfare and no doubt good intentions, Countdown To Zero is little more than some poorly constructed and ludicrously heavy handed american propaganda.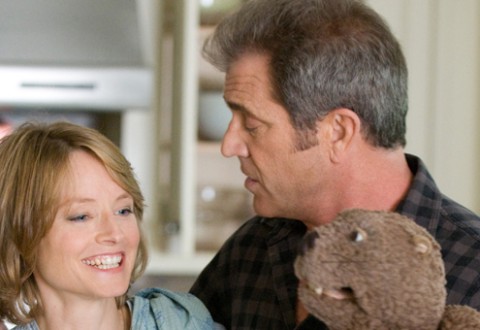 From the graphically violent flagellation of Jesus, to the Mayan ritual human sacrifices in honour of the sun god Kukulkan through to the shameless sodomisation of a helpless puppet; it seems there's nothing Mel Gibson won't turn his hand to.
Life isn't beautiful.
At least this seems to be the overwhelming message Mexican director Alejandro Gonzalez Inarritu communicates in his bleak yet powerful feature Biutiful.
Waiting.
It's what restaurants were made for.
Sure, some people will try and convince you that restaurants are actually designed to serve food.
More often than not, these individuals refer to themselves as "chefs".