With its examination of Brasil's slum life and institutionalised corruption, James Munroe finds Jose Padilha's sequel gives a headache in more ways than one.
Jonathan Campbell revisits Baker Street, so to speak, in Guy Ritchie's second instalment of his Sherlock Holmes incarnation.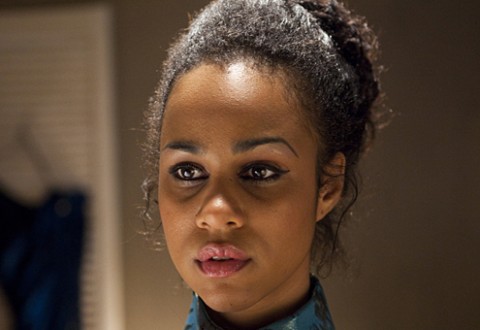 Kareem Ghezawi watches Carol Morley's investigation into the mysterious disappearance of a North London woman, and finds the unpalatable truth of our 21st century world to be rather nightmarish.
Kareem Ghezawi finds Another Earth's blend of sci-fi and drama to be a refreshing take on a stagnant genre.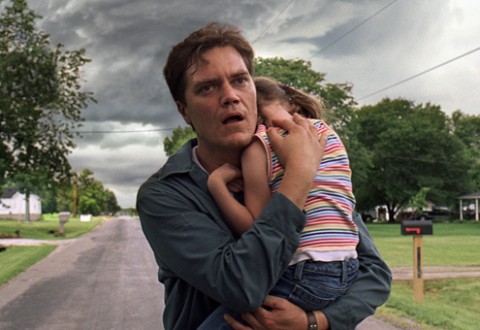 Jonathan Campbell has sought shelter for longer than he cares to remember, yet Jeff Nichols Take Shelter still leaves him searching for this at the London Film Festival.