Art imitates life in Sean Penn's new film This Must Be The Place, as one of Bono's daughters plays the insightful friend of a past it performer who's no longer able to experience reality.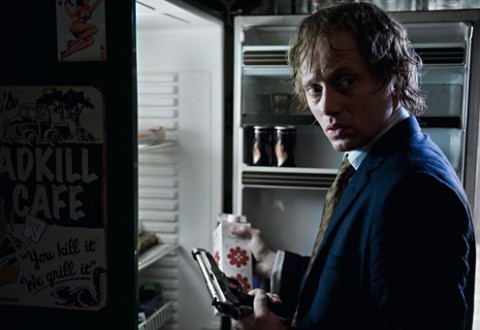 Have you heard the one about the Norwegian, a stolen tractor and a dead dog? Me neither, until I'd seen the oft engaging film Headhunters.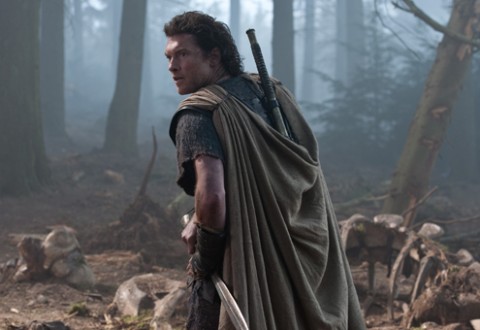 For all the special effects of Wrath Of The Titans, it's essentially a simple story about whether sons choose to follow in their father's footsteps.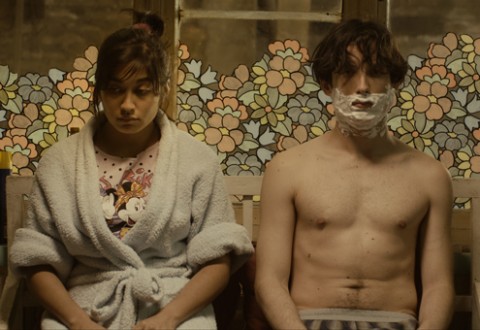 Director Cristián Jiménez's remarkable adaptation of Alejandro Zambra's novel illustrates how the memory functions, and questions just exactly what it is we remember about our lost loves.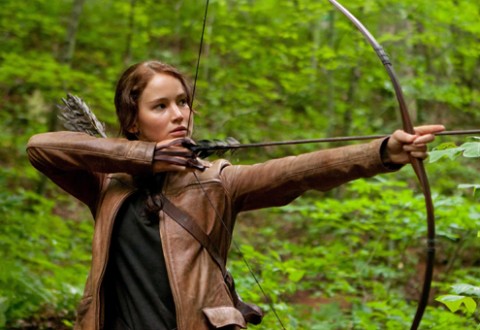 Director Gary Ross' adaptation of the young adult flavoured literary phenomenon has been getting stellar reviews all week. God only knows how though.