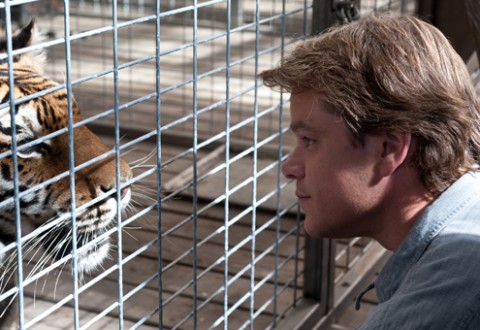 Bourne action man Matt Damon stars in Cameron Crowe's We Bought A Zoo, but I discovered an even bigger hero behind this film.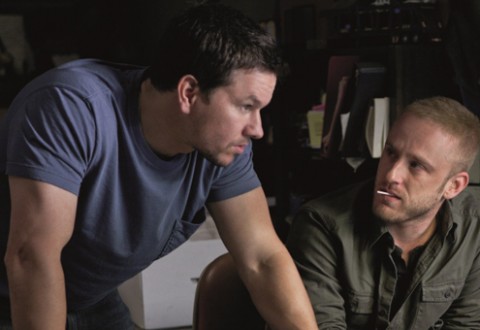 Mark Wahlberg stars in Icelandic director Baltasar Kormákur's Contraband and he's got some keys to cut, amongst other things.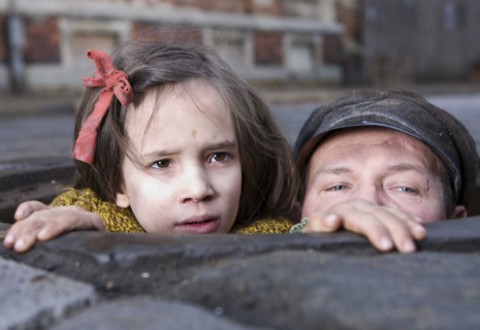 Agnieszka Holland's haunting tale of a Nazi occupied Polish city sheds light on the best and worst traits of our human nature.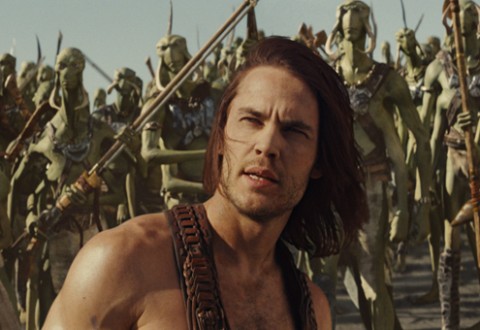 John Carter is merely a man on Earth, but on Mars he's more like a superman.
Starring Zach Braff, All New People opened at the Duke Of York's theatre last week to packed out audiences. Only it's theme of loneliness seems out of place with the well connected actor and author of this play.