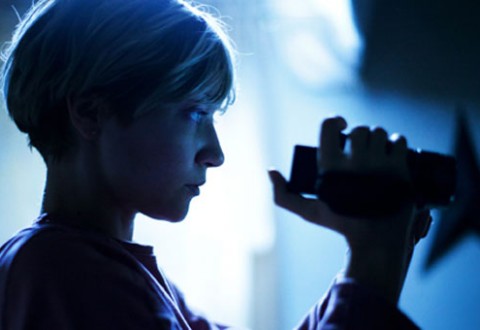 Lovely Molly is not nearly as lovely as she would have you believe, in fact she's a horror.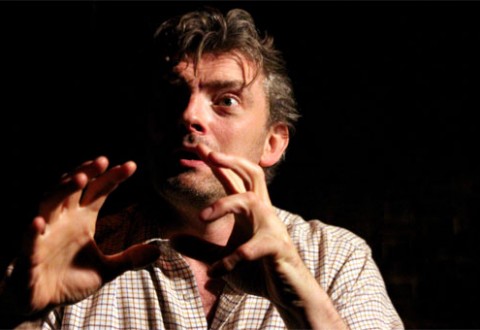 Nick Darke's Bud is a slice of class difference in rural England, but should you indulge yourself?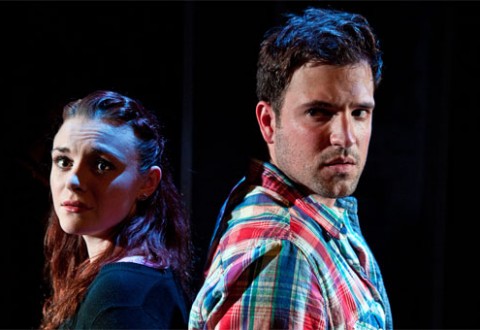 Written and directed by Janine Waters, Spinach is the story of a boy and a girl who end up together. Well, tied up together…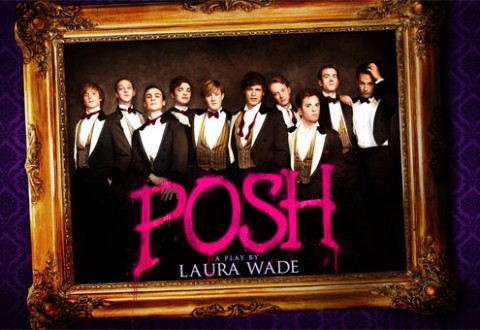 If Nadine Dorries' infamous quote about Dave Cameron and Georgie Osborne being "Two arrogant posh boys who don't know the price of milk" rings true for you, than so might Laura Wade's acclaimed play Posh.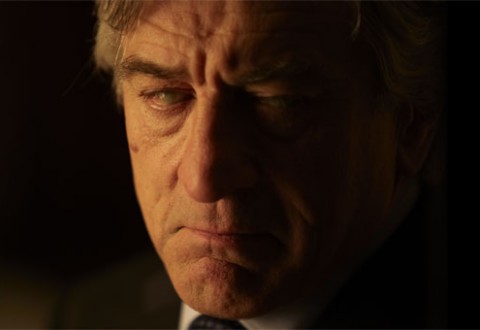 As with real life, you really shouldn't trust what you see in Rodrigo Cortes' supernatural thriller Red Lights.