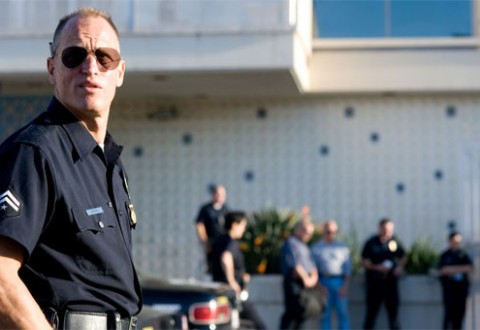 Sometimes you want to go where everybody knows your name. And sometimes you'd really rather not, kind of like Woody Harrelson's character Officer David Brown feels in Rampart.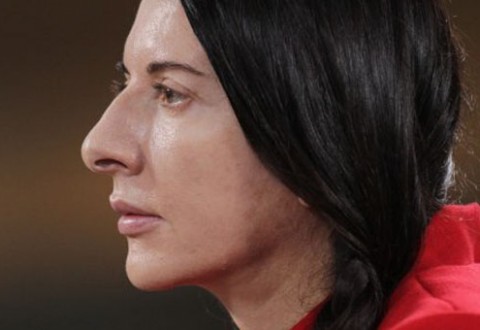 Conor Brennan's first experience of performance art involved one plastic cup, a rusty pair of scissors and an inordinate amount of other people's pubic hair.
So you can imagine how excited he was to see Matthew Aker's documentary about Serbian performance artist Marina Abramović in The Artist is Present.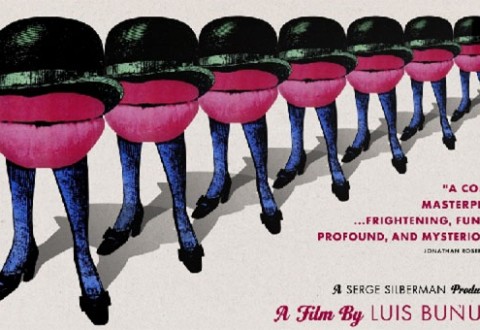 Having famously inspired the most debased of Pixies songs with his iconic Un Chien Andalou, Luis Buñuel's The Discreet Charm Of The Bourgeoisie extends the Spanish auteur's surreal legacy.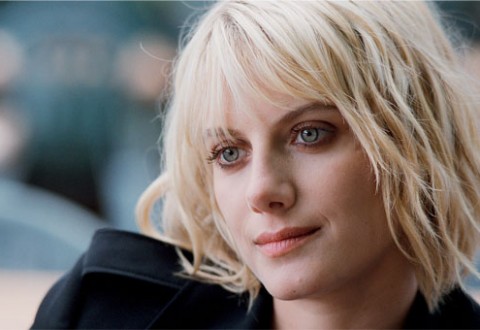 Starring Melanie Laurent, Requiem For A Killer is an operatic race against time to save one man's life; only problem being that man is Shelton Lindsay…
Stellan Skarsgard is the only familiar face you'll see in The King Of Devil's Island, in this true story of Norway's past.