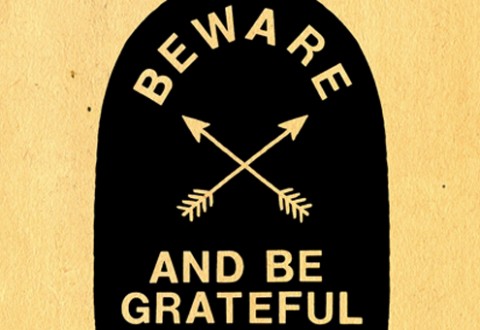 A terrible record is immediately unplayable and utterly dispensable; Beware And Be Grateful isn't terrible and could have been great. Sometimes, that's actually worse.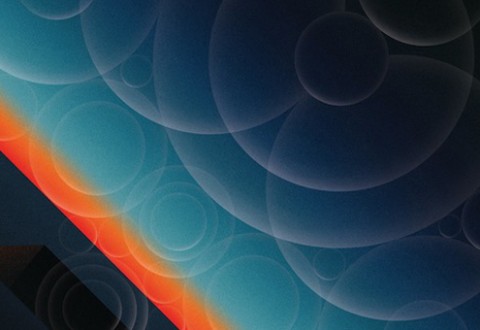 The Mars Volta's sixth studio album sees them breaking new musical ground, but unfortunately it still sounds like they're treading water.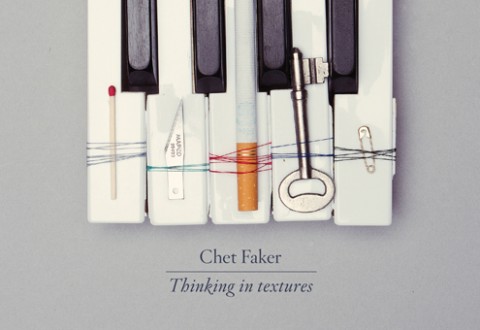 Chet Faker's debut EP Thinking In Textures reveals this Australian musician to be something of an audio chameleon.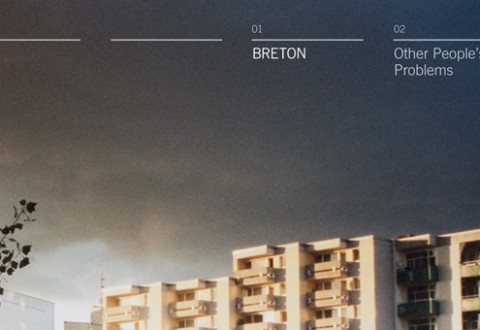 New multimedia musical collective Breton have caused quite a stir with their fusion of musical and media genres, but does their debut album live up to the hype?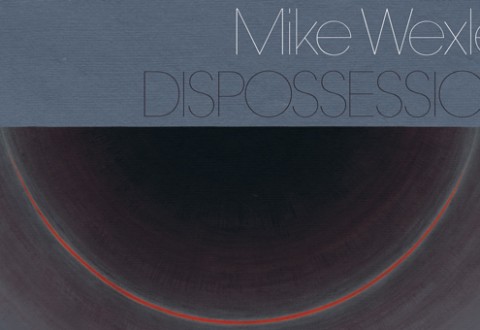 Has Mike Wexler been possessed by the spirit of Nick Drake? If so, I sure as hell won't be helping in this particular Dispossession.