On Black Sands Remixed, Bonobo lines up an ensemble of the brightest emerging talents in the contemporary electronica pantheon to re-imagine his highly acclaimed album.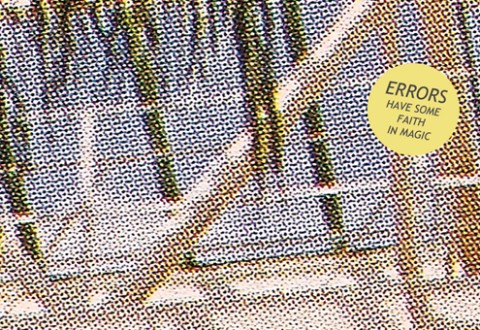 James Munroe wants to believe in Errors' new record Have Some Faith In Magic, but he has some doubts.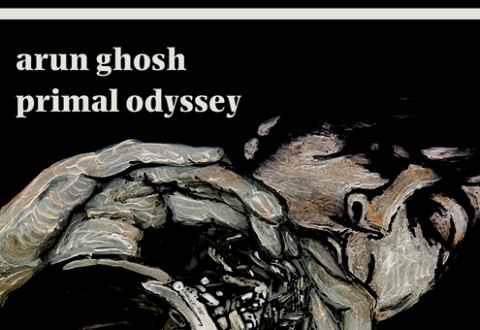 Jonathan Campbell take a musical voyage through Arun Ghosh's new album and discovers a journey of Homeric proportions.
Kareem Ghezawi violates his own parole to listen to Maynard James Keenan's satanic side project's latest album.
Kareem Ghezawi has been listening to Ghost People and thinking about chocolate as he fills you in on Martyn's new album.