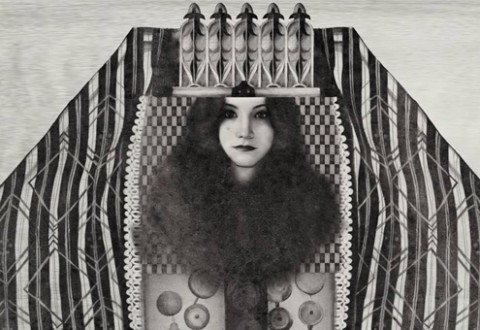 King Con has got a lot of music journalists hot and bothered, and it looks like you can add another to Alex Winston's growing list of fans.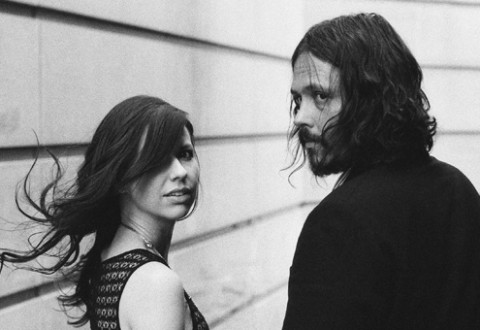 Fresh from two Grammy nominations, The Civil Wars debut album Barton Hollow arrives on these shores early next month.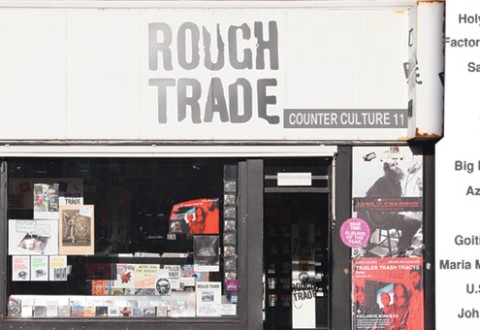 In the musical age of downloads and Spotify, where do compilations like Rough Trade's Counter Culture 2011 edition fit in?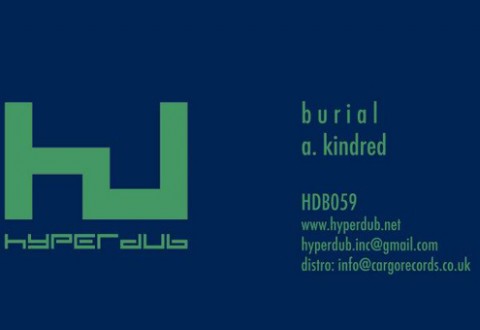 After much waiting, electronica finally has another dose of its favourite opiate in the sound of Burial's latest EP Kindred.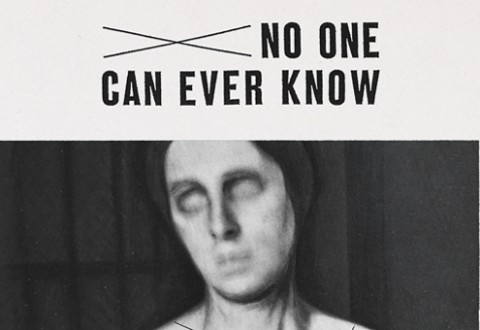 The Twilight Sad's third album still features the distinctive ring of James Graham's vocals, but something appears to have got lost in translation with their new sound for James Munroe.