What's in a name? Perhaps more than Shakespeare ever imagined, especially when we get to choose that name ourselves, as the members of The Invisible did when christening their band.
What do Japanese foxes have in common with Red Sparowes? Emma Ruth Rundle, Greg Burns and David Clifford have found the answer through their new musical experiment Marriages.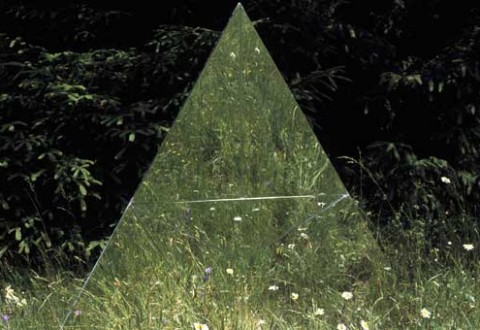 Slugabed is the next bright young thing off the Ninja Tune label, with his debut album Time Team offering up some instrumental music with a hip hop touch and some pretty insane titles.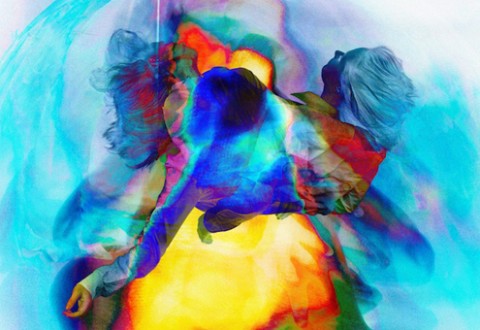 Want to know what Clock Opera's debut album Ways To Forget has in common with Darren Aronofsky's masterpiece Black Swan? Then read on my lovely man or woman.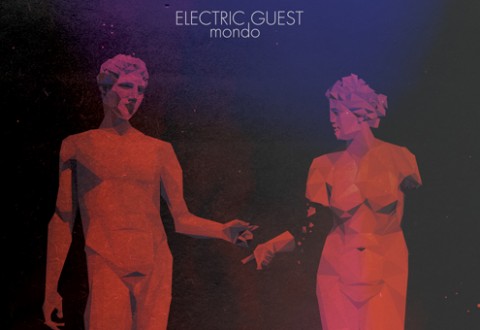 Did Danger Mouse christen himself as such because of the unhealthy amount of cheese he likes? I'd like to think so, but Electric Guest's debut album doesn't grate under the weight of this uber producer's input.