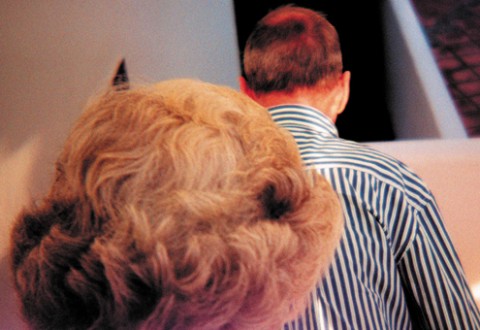 I've listened to this album several times now and I like it.
There isn't a lot more I can say. Most reviewers will make some comparison between this and potential influences the band might have, "Milk Maid draw strong parallels between themselves and the Mancunian explosion bands of the noughties".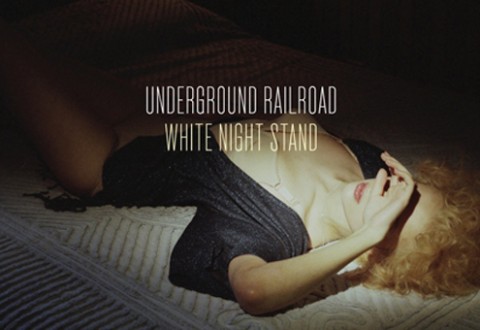 In spite of what some people may think, I've never been a fan of one night stand's.
That first time you have sex with someone new is usually the most awkward, so after a few sobering experiences it stops making sense.
Really, just me?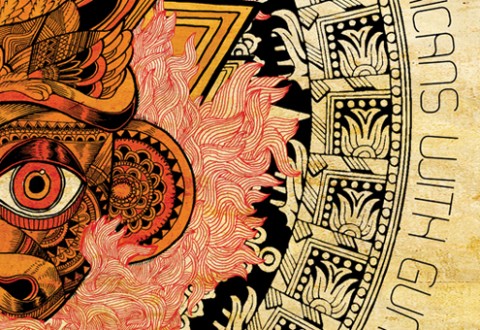 Are You Mexican and do you own a firearm?
The laws of probability, and Soundbite's lack of an Hispanic audience to date, suggest it's safe to assume if you're reading this you're neither. But after listing to Mexicans With Guns, debut album Ceremony, you're going to wish you did.
"A skydiving phrase alluding to death and beauty".
That's the inspiration behind Seattle based production duo Kingston and Young God's musical project Blue Sky Black Death.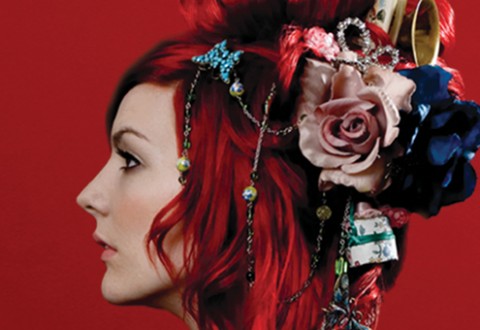 If you went down to the woods today, I wouldn't be at all surprised should you find Gabby Young And Other Animals providing musical entertainment for their fellow woodland creatures.
Either that or they'll be breaking bread with their animal brethren.