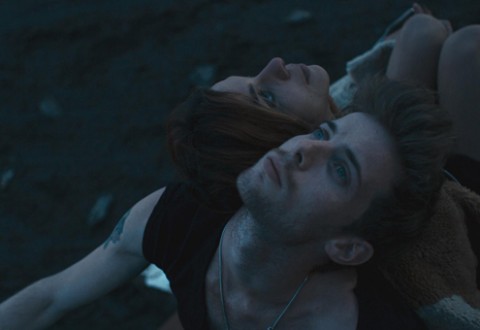 Festival season is finally over, and thank god for that.
Of course, other brands of deities are available. Or not, depending on what environment you were unlucky enough to be born into.
The travelling, the mud, the average bands drowning out anything good, the god awful food leading to the hell that is a festival portakabin.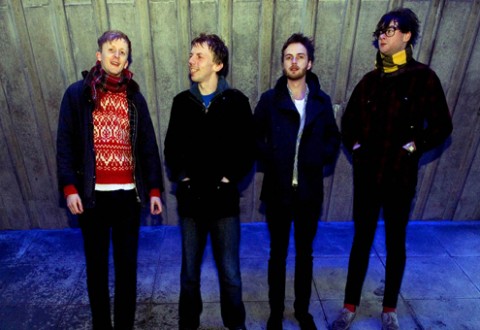 Four piece post electro outfit Errors, with their shimmering combination of electronica and guitar based beats, are fast outgrowing their cult band reputation.
Having toured the lesser side of the atlantic this summer with fellow Glaswegians Mogwai, Soundbite Culture caught up with guitarist Greg Paterson and drummer James Hamilton to talk about touring life, new songs and what they'd make if you were coming round for dinner.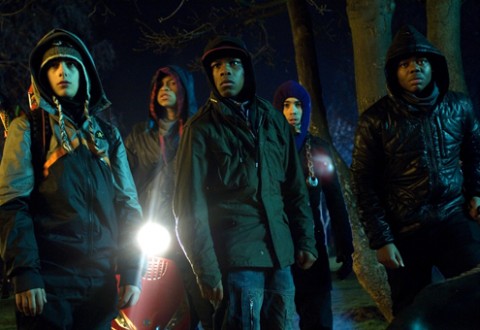 Inspiration? It's a mug's game.
At least that's how things worked out for Joe Cornish; one half of the funniest radio double act known to the Big British Castle, director of hot new brit flick Attack The Block and victim to his very own London mugging.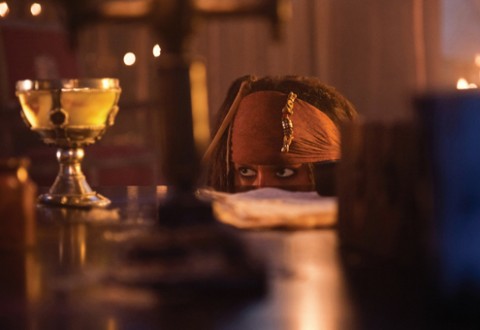 Are you savvy?
Judging by the number of sequels the original Pirates of the Caribbean film has spawned, it seems the money men behind disney and Johnny Depp sure as hell are.
Pirates of the Caribbean: On Stranger Tides picks up where the last instalment finished off, with Captain Jack Sparrow in search of the legendary fountain of youth.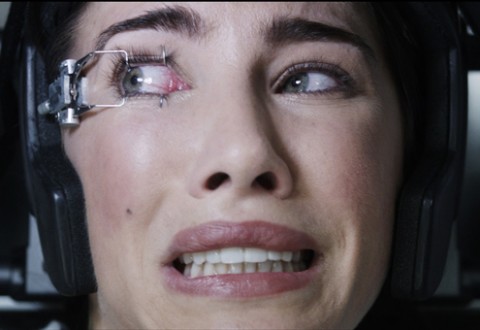 We don't always get to choose our own destiny.
It's a rum state of affairs but our cards are often marked from birth, even if we can't quite grasp this from our own bubble like vantage point.
Final Destination 5 seems to know its place in the world and, having accepted this fate, is happy to laugh at itself in the face of mortal danger.