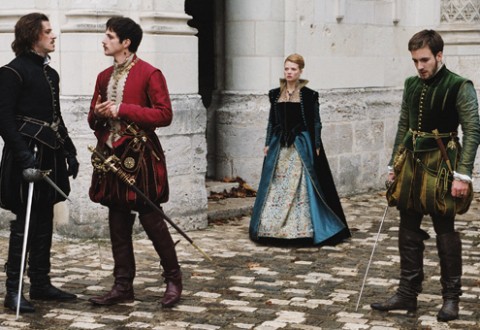 What is it that you honour?
That's the crux of this sprawling french drama based upon Madame La Fayette's short story by the same name.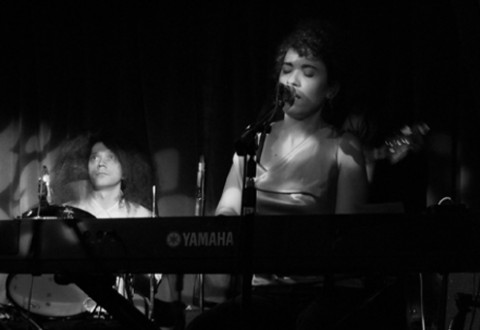 Preparation; it's the watchword for any self respecting journalist.
As I fumble with a notepad and my mind outside Zigfrid von Underbelly of Hoxton Square, desperately trying to collect my thoughts long enough to jot down a dozen coherent questions, it's clear this train has already set sail for tonight.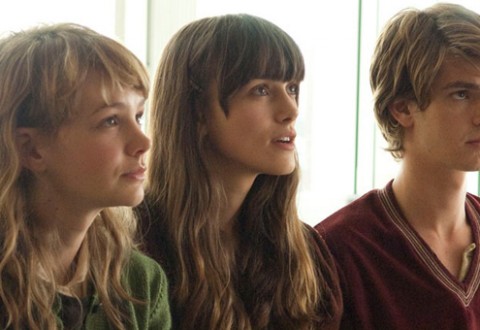 What price would you pay if you could live forever?
Well, perhaps not forever ever. But at least twice as long as normal, without reducing that pesky variable known as quality of life.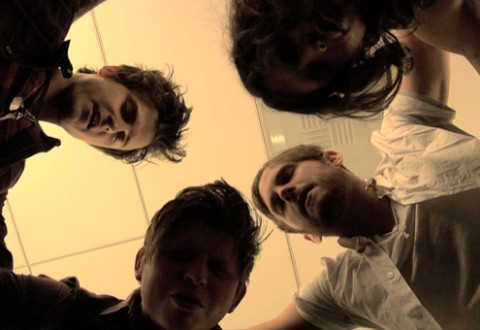 Kings of Hee-Haw.
Admittedly, this name doesn't quite have the same ring to it as the one those grandsons of Leon plumped for. But, having watched Talihina Sky, boy it certainly does seem more apt.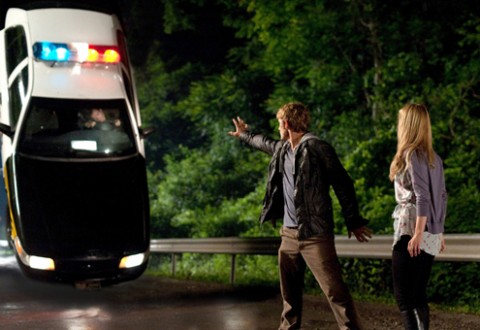 I am, well, kind of surprised actually.
Having been scarred by Michael Bay productions in the past, never more painfully than with his corporate bastardisation and artistically devoid re-imagining of his lumbering Transformers franchise, I wasn't hoping for much with I Am Number Four.