It's often said that everyone has their own doppelganger in this world.
Lord knows I've had my fair share of people telling me who I look like, from Robbie Williams to Russell Brand and Colin Farrell via Johnny Depp.
Of course, I don't really look like any of them. Although my Nan was closest to hitting my nail on the head when she asked me who this Johnny Debt was.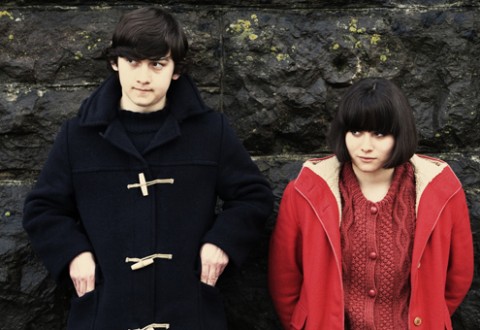 Submarines are strange creatures.
They spend the majority of their lives with their heads under water, move kind of funny when compared to other kinds of seafaring devices and tend to slip under the radar by design.
All of which may have inspired the name of Joe Dunthorne's debut novel, Submarine, and no doubt moved Richard Ayoade sufficiently to adapt this for his own virgin directorial voyage for his film of the same name.
The importance of being early is a virtue that's long been lost on me.
I'd rather wrap a hair band around my wrist than a timepiece, which is a perfect illustration of where my priorities in life are.
My hair's far more important to me than other people's time, and anyone who's seen my mane of follicles would no doubt understand.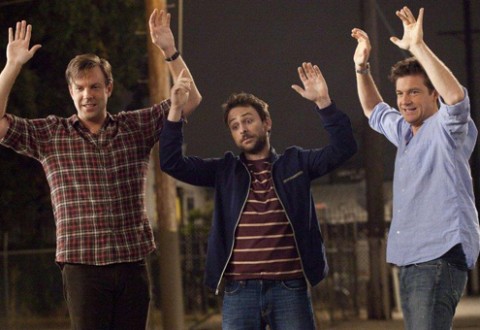 Hands up if you've just made the worst film of the year.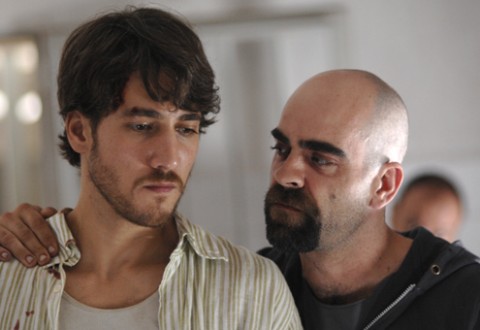 Losing your way?
It's easier than you might think. Multi award winning Spanish film, Cell 211, is essentially a story about characters who have lost theirs.
We begin with an elderly man in a prison cell, fashioning a rudimentary shank from a piece of stone he's found before graphically opening up the veins in both his wrists.