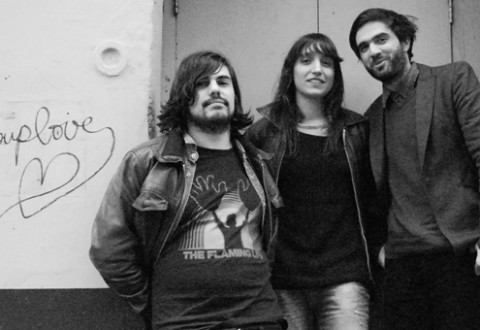 Underground Railroad are Raphael Mura, Marion Andrau and JB Ganivet; a Parisian band formed in 2003 but having long since moved to their spiritual musical home of London Town.
Three years after their last album, Sticks and Stones, these french boys and girl are gearing up for the release of their new record White Night Stand and took some precious time out of their busy schedule to speak with Soundbite Culture.
Life isn't beautiful.
At least this seems to be the overwhelming message Mexican director Alejandro Gonzalez Inarritu communicates in his bleak yet powerful feature Biutiful.
Waiting.
It's what restaurants were made for.
Sure, some people will try and convince you that restaurants are actually designed to serve food.
More often than not, these individuals refer to themselves as "chefs".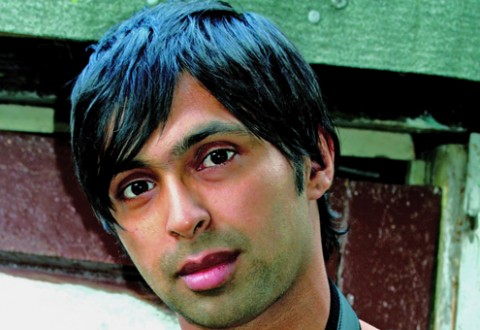 Good Ghosh.
That's all you really need to know about Arun Ghosh and his indo jazz quintet.
And whilst the economy of one sentence reviews has appealed to my writing mind on more than one occasion, this incredible music I stumbled upon last week is deserving of so much more.
It's what you don't see.
That's what always makes a horror film scary to me, what the director doesn't show you, so you can fill in the blanks yourself with whatever it is you're most afraid of.