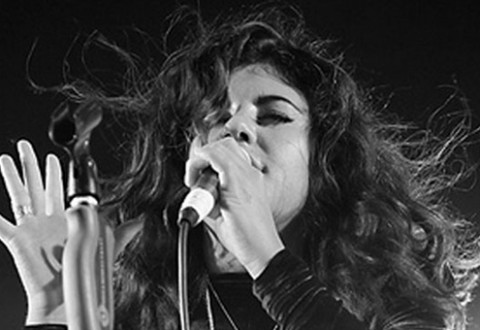 Diamonds may be a girl's best friend.   But it sure doesn't feel that way once Marina takes to the stage.   At a London venue formerly known as the Kentish Town Forum, Marina And The Diamonds – a moniker inspired by her Diamandis surname – wrapped up their final Burger Queen UK date to […]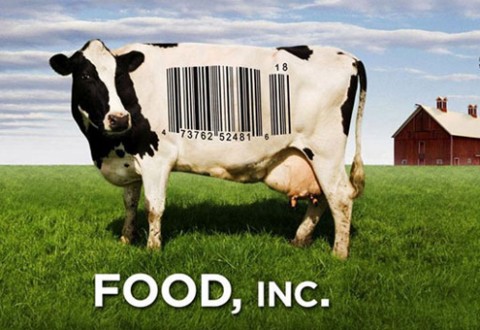 I'm lovin' it.
Food that is.
Fast food, slow food, healthy food and – of course – the not so healthy kind.
But how much love does the food industry have for us?
That's the question Food, Inc. sets out to answer.
For he's a jolly good fellow.
That'd be John Rabe then, the protagonist of City Of War: The Story Of John Rabe.
Guess I should have seen that one coming.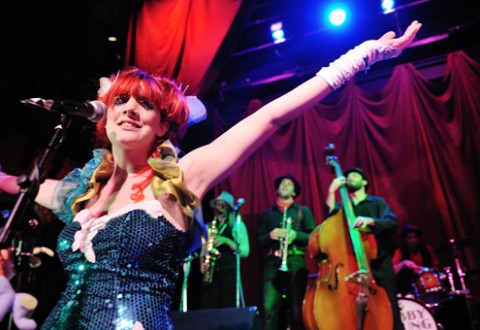 Just whose boat are you on?
That's the question Gabby Young tosses out to an exuberant crowd on board a barge in the middle of the Thames.
And whilst the legal ownership of this vessel come nautical venue probably lies with some savvy businessman, it's no doubt who owns the joint tonight.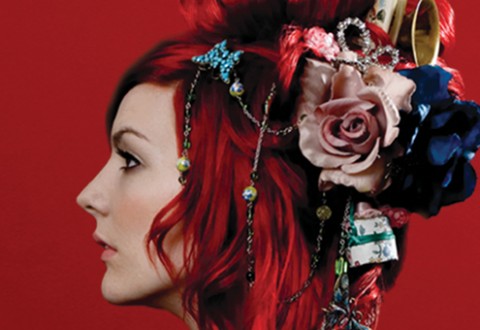 If you went down to the woods today, I wouldn't be at all surprised should you find Gabby Young And Other Animals providing musical entertainment for their fellow woodland creatures.
Either that or they'll be breaking bread with their animal brethren.