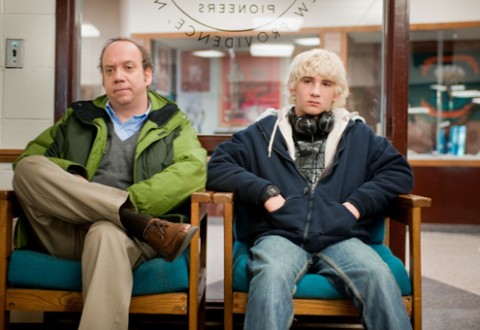 Cashing in.
That's one of the principle tenet's running through the heart of Tom McCarthy's offbeat comedy Win Win, and it's something I'd happily apply to the people behind this film too.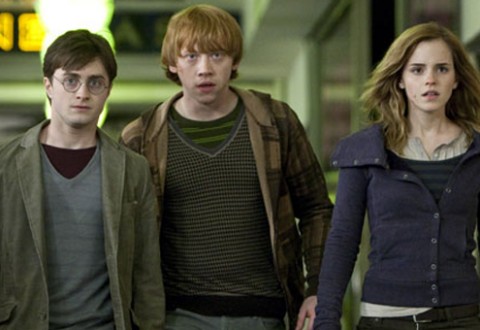 Is Harry Potter now a deathly bore?
This is the question that keeps swimming through my mind as I wait for the first part of Harry Potter and the Deathly Hallows to begin.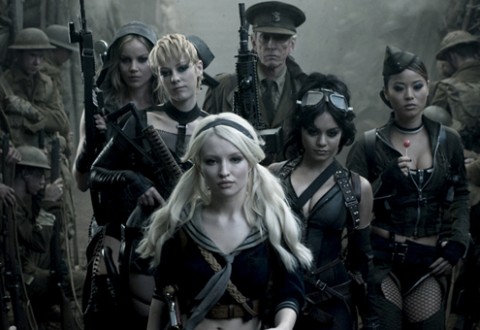 Lost for words.
That's how Zach Snyder's new and rather fantastical adventure flick Suckerpunch left me.
And neatly encapsulates the film and its directors achilles heel to boot.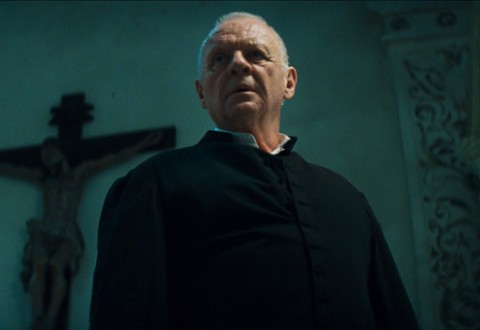 Where's your faith?
This is the crux of Mickael Hafstrom's The Rite, cinema's latest addition to a seemingly eternal canon of movies that deal with our apparent fascination of exorcism.
Giles Coren is famous for going on tv and eating like a Victorian.
If, like me, you'd rather revel as one; I'd suggest taking your penny farthing for a spin to The Bathhouse.