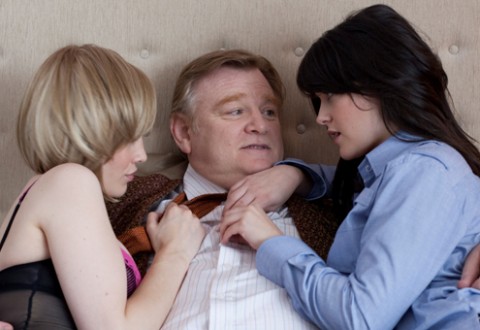 No one ever really dies.
Do you believe that?
Well if not, for you, it's almost over now.
Fortunately for Galway, one Gerry Boyle has no doubts about his own mortality.
Are you on the right side?
That's the question Roberto Nascimento, Lieutenant-Colonel of the BOPE – that's Special Police Operations Battalion in Brasilian apparently – wrestles with as he delves into the heart of Brasil's slum darkness.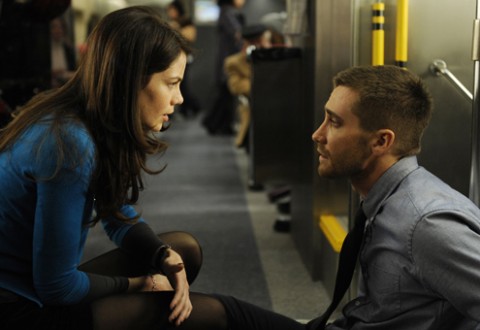 Duncan Jones is the man who sold his name.
And you have to admire him for casting his own shadow on pop culture, far from any accusations of nepotism rooted in his father's indelible legacy.
That I'm not helping with at all.
What's in a letter?
For Audrey Tautou, France's most beguiling export, it would seem to be everything and nothing.
Famous for her breakout role as Amelie, Tautou plays a hairdresser called Emilie in Pierre Salvadori's new film Beautiful Lies.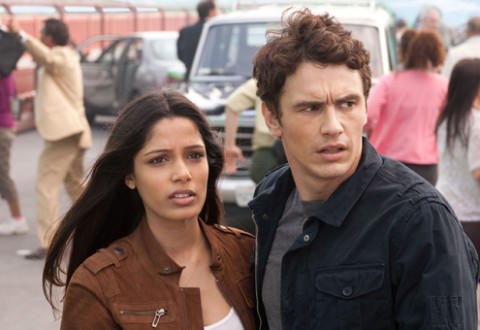 Revolution? It's the only solution.
Well, that's what Serj Tankian used to say.
Of course, success in this capitalist circus we've engineered tends to blunt our revolutionary zeal.