Nicholas Winding Refn and Ryan Gosling reunite from their cult smash Drive in Only God Forgives. Gosling plays… ah, it doesn't matter who Gosling plays – we're all gonna check out this new film regardless.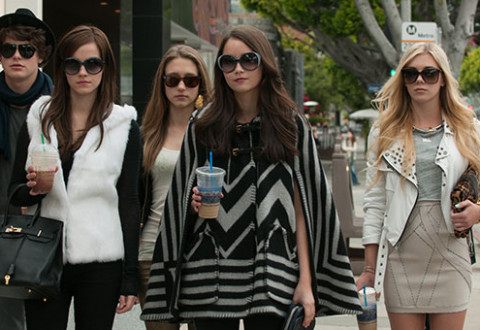 Sofia Coppola's takes america's celebrity thieves to task in her new film The Bling Ring, but what kind of message does it have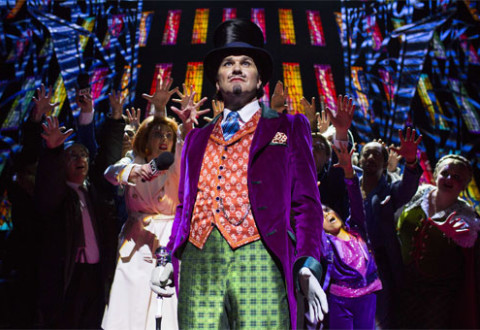 Skyfall director Sam Mendes has turned his back on secret agent life and taken a trip with Roald Dahl's Charlie And The Chocolate Factory. But is it the golden ticket you've been searching for?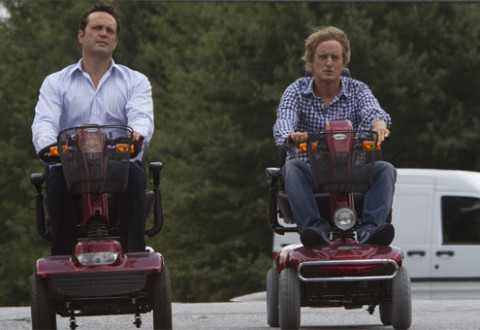 Vince Vaughn and Owen Wilson are feeling lucky about The Internship, the Google shaped follow up to their previous comedy smash Wedding Crashers. But what do the results look like?