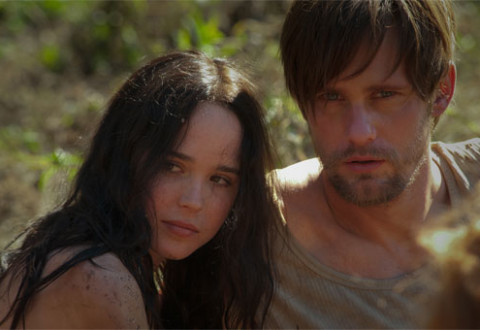 The East is a smart thriller all about how the west is fucking everything up in the name of profit. And Ellen Page is in it too.
Despicable Me 2 is out this week, but it looks like our former super villain Gru has got an even bigger things that's out to get him.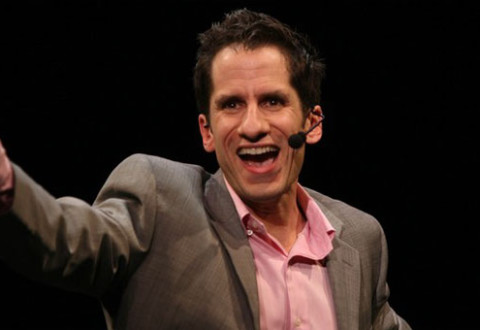 What's that you say, there's a fire in Leicester Square Theatre? Thankfully no, it's just the after effects of watching Seth Rudetsky's Deconstructing Broadway.
Mr Angelina Jolie's World War Z is about human kind's last night on earth, but if you only had one night left to live, there are so many better ways to spend it.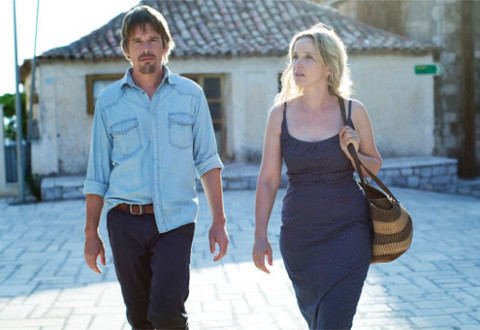 Before Midnight is the third act in the star crossed love affair between Ethan Hawke's Jesse and Julie Delpy's Celine, but has middle age dimmed their chemistry, like so many other couples?