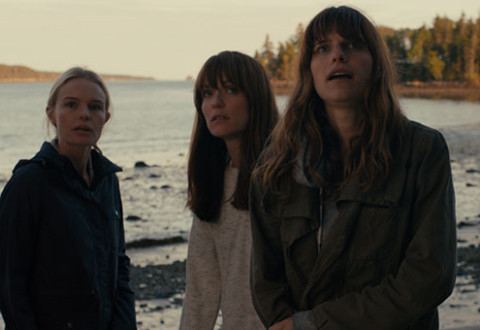 Starring Kate Bosworth and Lake Bell, Katie Aselton's new film Black Rock does little to buck the horrific trends for, ah, horror flicks.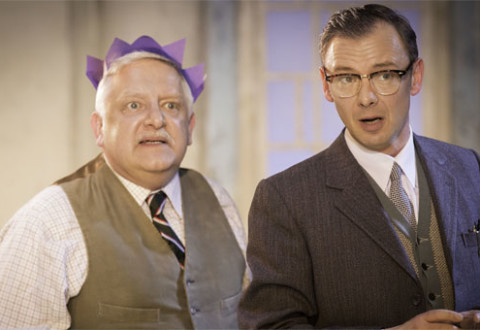 What happens when fantasy becomes reality? I may not be best placed to answer that one these days, but Harold Pinter's The Hothouse might just have all the answers.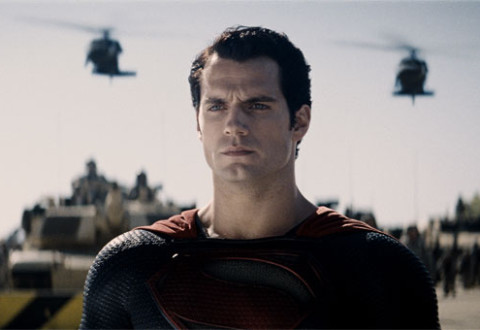 So the new Superman reboot Man Of Steel sure is big, but is it clever? I'll give you a hint, Zack Snyder directed this.
First time writer and director Josh Boone is Stuck In Love, but I'm not sure how real this is for him.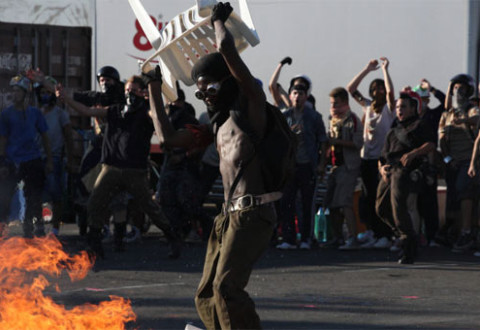 With the 2013 G8 Summit just around the corner, Daniele Vicari's Diaz: Don't Clean Up This Blood tells the truth about an event we shouldn't forget.