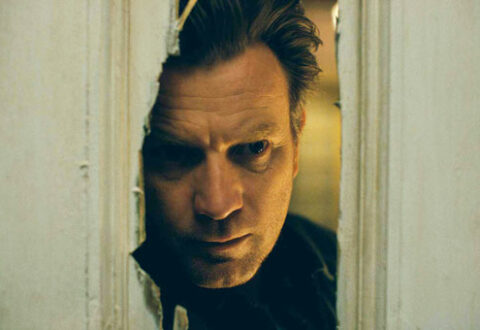 Doctor Sleep, Stephen King's follow up to his classic The Shining novel and film, is ready to scare the bejesus out of a whole new generation of fans.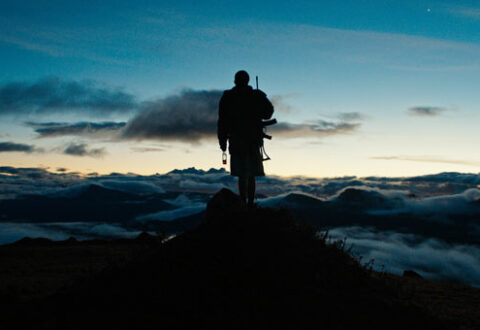 Monos, winner of Best Film at this year's London Film Festival, is out in cinemas today.
Abner Pastoll's A Good Woman is Hard to Find tells the story of a young mother of two, struggling in the aftermath of her husband's murder.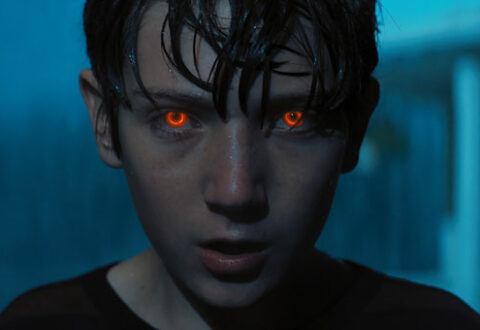 Brightburn takes the superhero-gone-wrong idea to scary and horror-inflected depths.
My pathological aversion to being on time for anything has finally backfired, as I managed to miss an introduction by the brilliant Chris Morris for his equally brilliant new film, The Day Shall Come.